Birthday Party Ideas for 10-Year-Olds
Unforgettable 10th Birthday Ideas for Kids Parties
Trusted by 11,000+ parents
Over 600 five STAR REVIEWS
13 years of kids party experience
10 Year Old Birthday Party Ideas
Turning 10 is a big deal!
It's a step into the world of double digits, and what better way to celebrate than with a party that's as unique and fun as your child?
At Kiddly-Winks, we specialise in bringing smiles to kids' faces and creating excitement for these special occasions. We offer a variety of services that are perfect for 10-year-old birthday parties.
See our fun birthday party ideas below.
See Some Of Our Photos at 10th Birthday Parties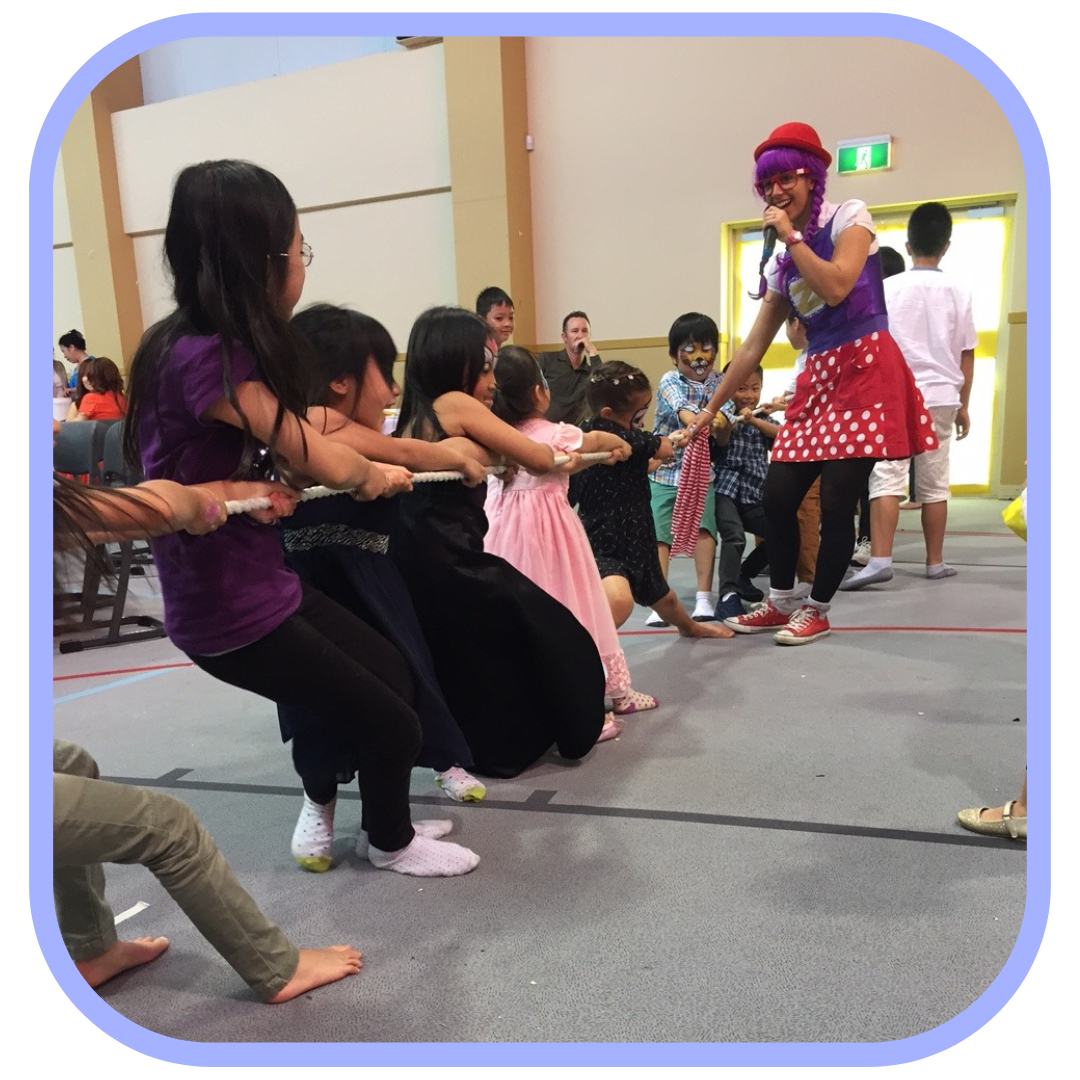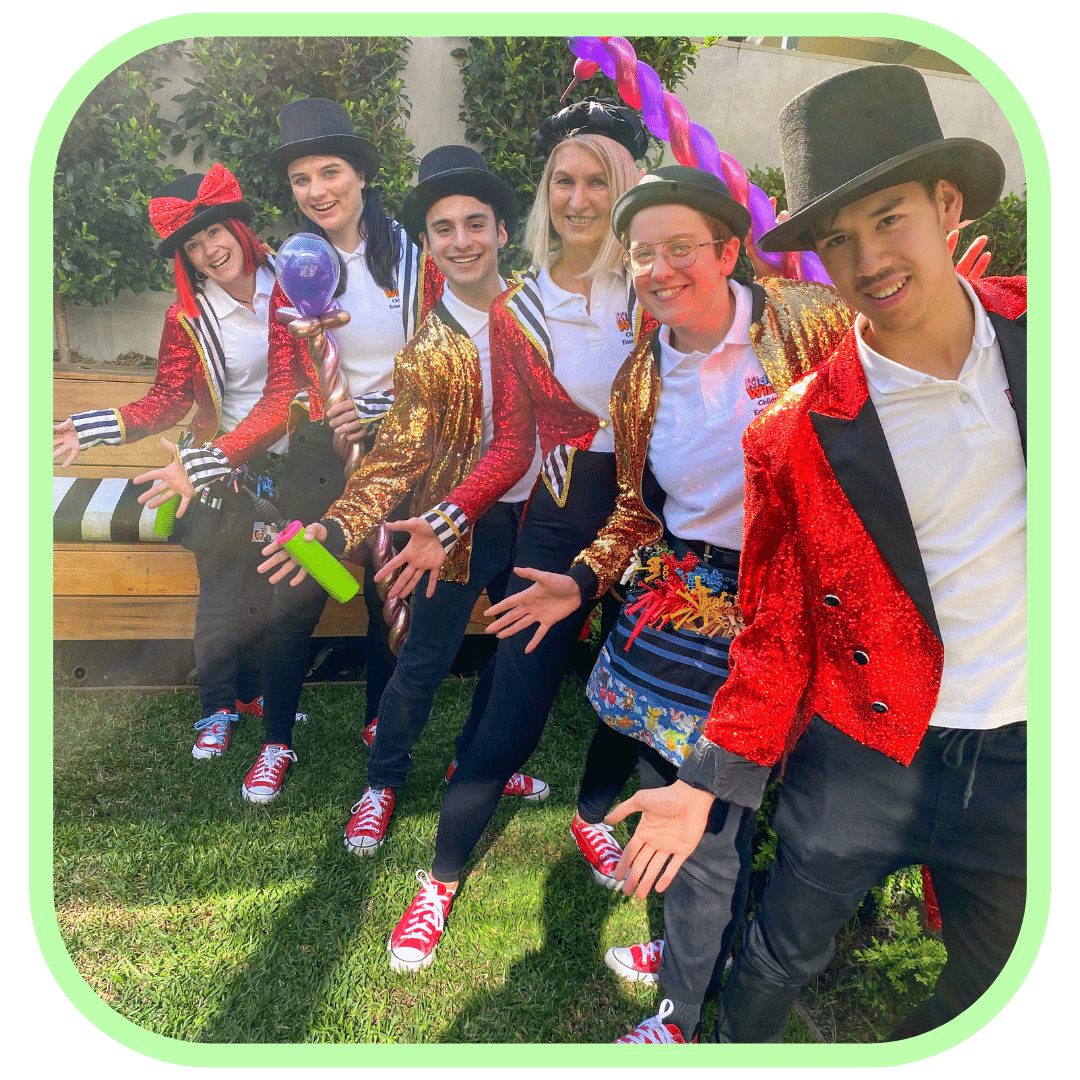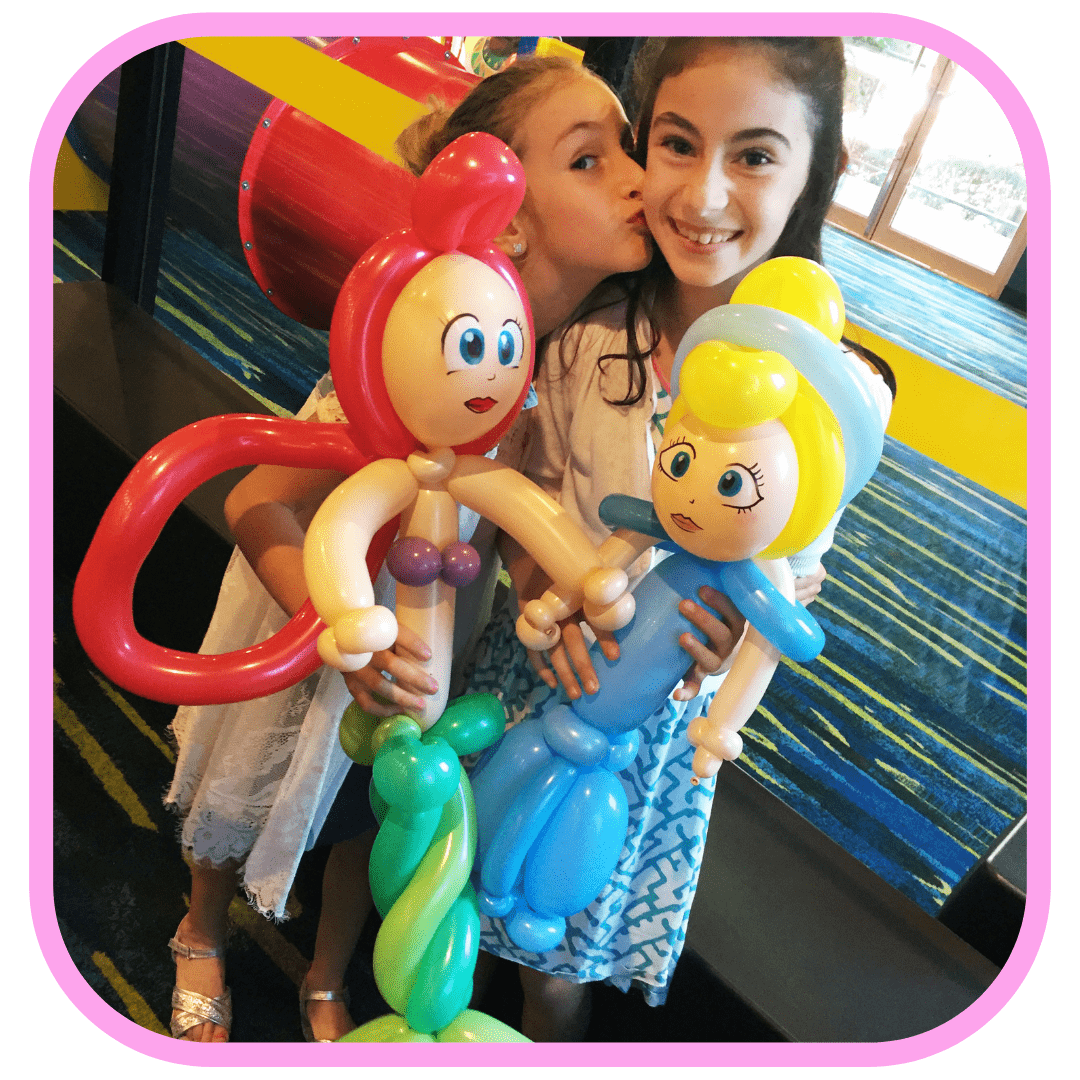 Our Services: Tailored for 10-Year-Olds
Face Painting
Our talented face painters can transform your child and their friends into whatever they imagine. From their favourite video game characters to elegant floral designs, we add a touch of glamour and fun to their special day.
And for that extra sparkle, a dab of glitter on the lips makes them feel all grown up!
Our skilled face painters will create amazing designs for any occasion, whether it's a big event or a small gathering. Your kids are guaranteed to have an incredible and memorable experience!
Balloon Twisting
At Kiddly-Winks, we turn imagination into reality, providing an unbeatable experience for all! Our skilled artists can twist balloons into anything a 10-year-old can dream of – from Minecraft swords to adorable animals like dogs, giraffes, monkeys, and even penguins.
The kids always leave with a smile, feeling like all their wildest dreams have come true!
Think your 10-year-old knows all the tricks?
Our magician is ready to prove them wrong! Our magic shows are designed to amaze and engage pre-teens, with tricks that happen right in their hands. We pack our shows with suspense, excitement, and a touch of mystery, perfect for the smart and curious minds of 10-year-olds.
And if it's your child's birthday, they'll have plenty of opportunities to be the magician's assistant! We really get the kids involved, having them shout the magic words, wave their hands, answer questions, and help with the magic tricks.
We know that 10-year-olds love games, and we've got a range of options to keep them entertained. From classics like Simon Says and Musical Statues to adventurous games like Giant's Treasure, Capture the Flag, and even Shark Attack, we ensure there's never a dull moment.
Our dance detective games are a hit, too, perfect for those who love a good mystery.
*Travel charges may apply for all packages.
Ready to make the magic happen?
At Kiddly-Winks, we strive to create unforgettable experiences. Our dedicated team is committed to making your child's 10th birthday party a celebration they will always treasure. With our range of services, we aim to create a party that will leave a lasting impression on your child and their friends.
Let Kiddly-Winks help make this day extraordinary.