Melbourne Birthday Party Magician
Unforgettable kids' parties in Melbourne with expert birthday magicians!
Trusted by 11,000+ parents
Over 500 five STAR REVIEWS
13 years of kids party experience
Top-Rated Birthday Party Magic in Melbourne
Magical Birthday Party Entertainment in Melbourne: experience the thrills with our customized packages!
Discover the perfect blend of magic and fun with our tailor-made birthday party magic packages. Each package is expertly crafted to provide the ultimate entertainment experience for kids.
Not sure which package is right for your party? Let our Melbourne magic team guide you! Contact us today to receive personalised assistance.
See Some Of Our Melbourne Birthday Party Magic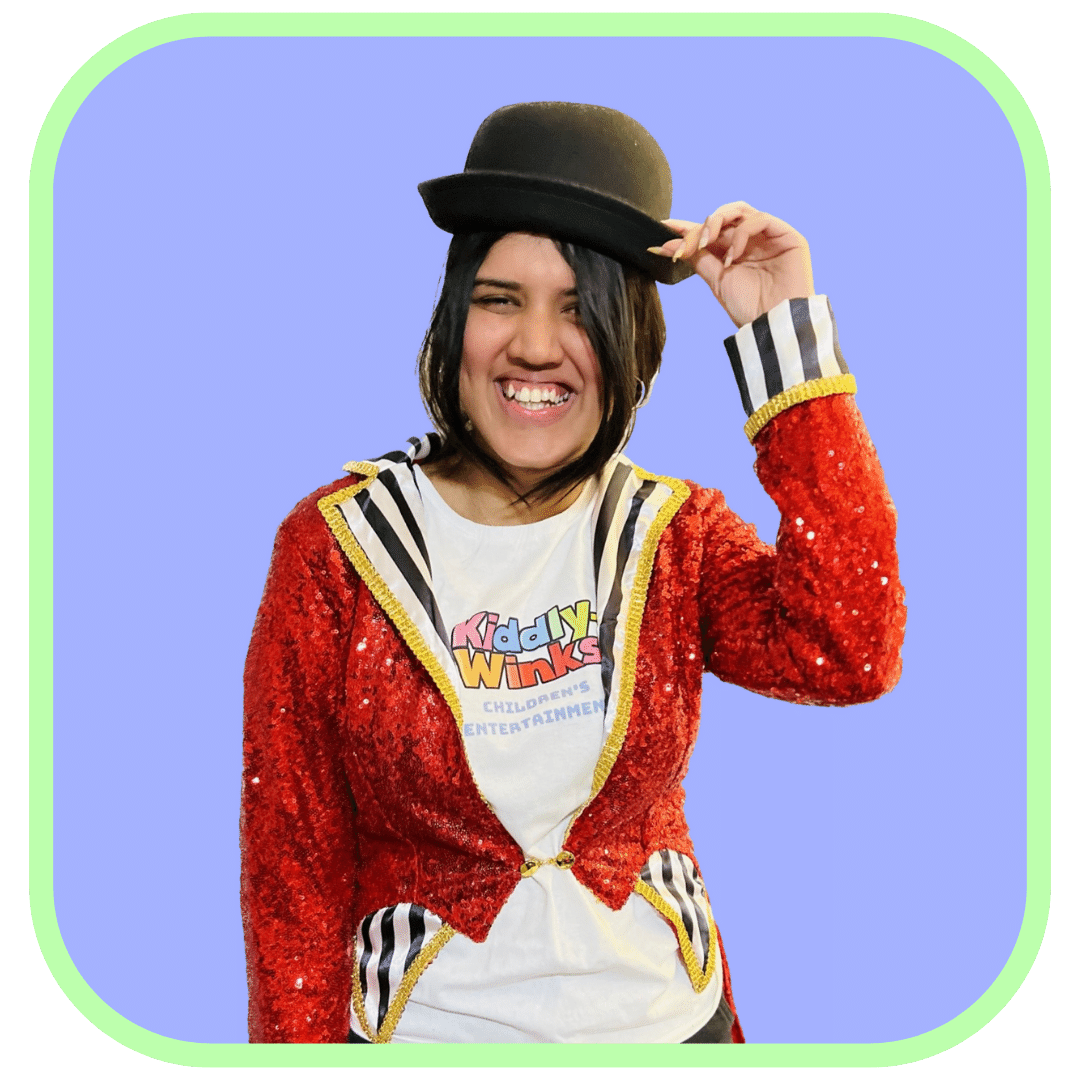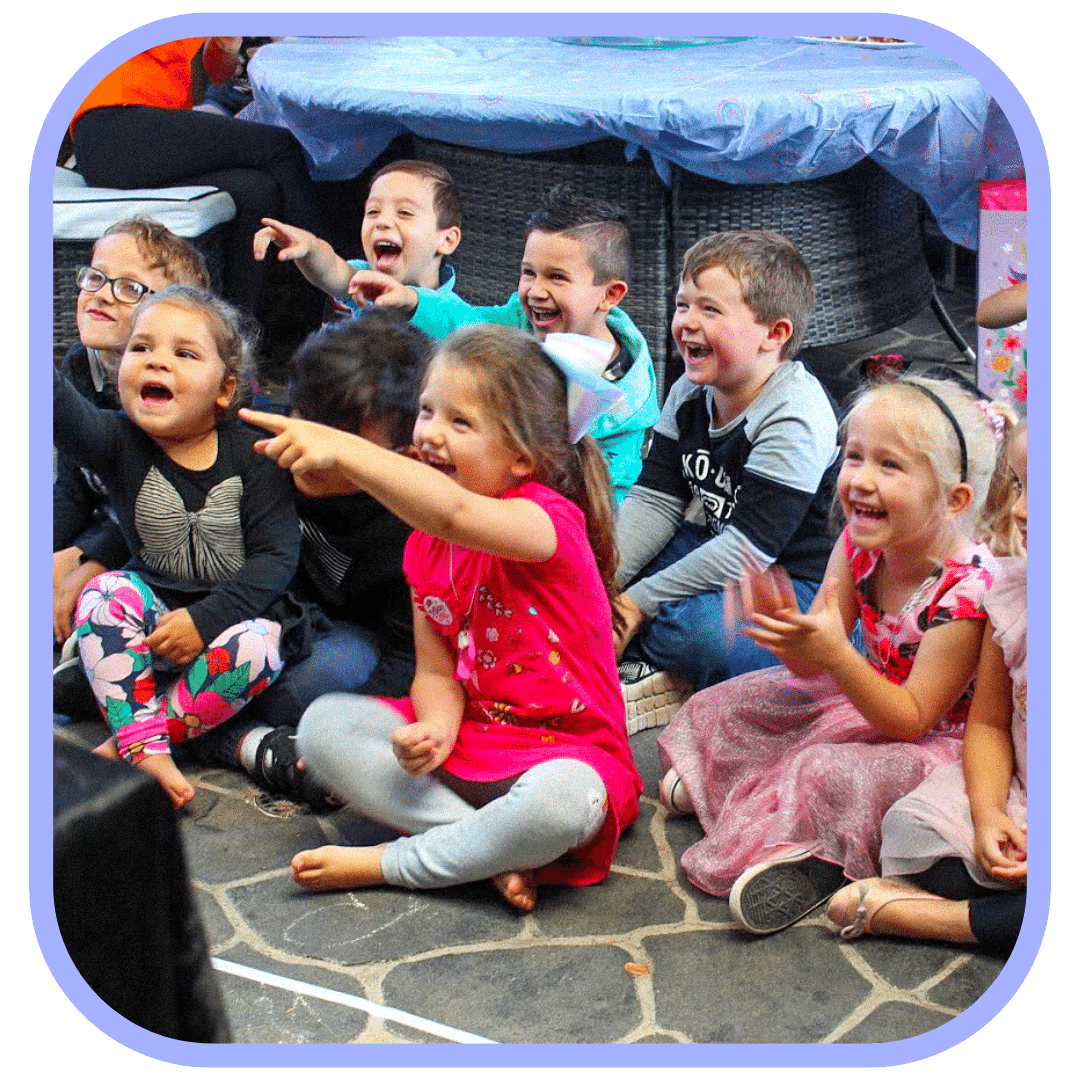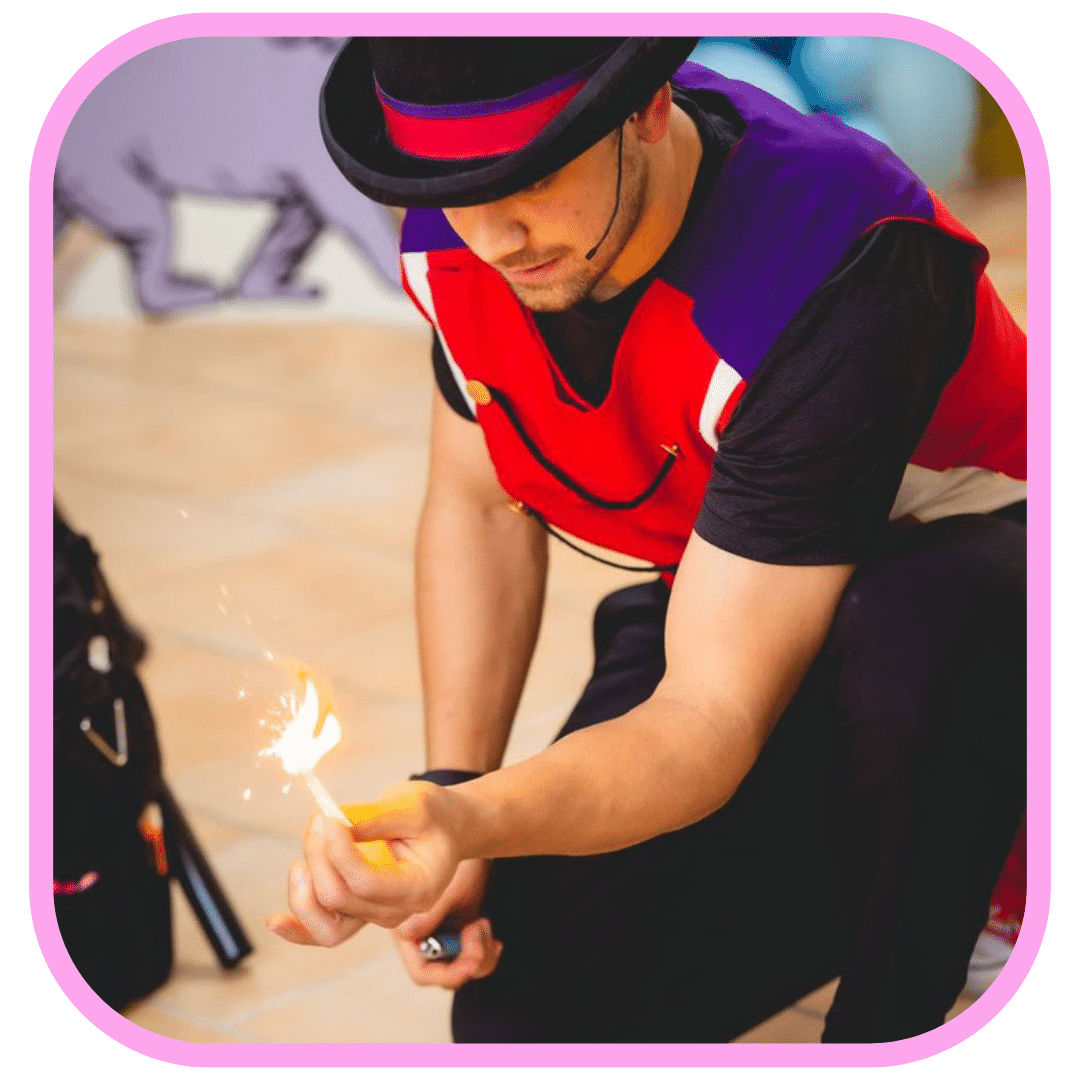 Kids birthday magician near me
Our team of professional magicians is highly trained to bring fun, laughter, and excitement to your child's party. Watch in awe as our magician takes the stage and delivers an unforgettable magical performance that will amaze the children.
Our magic shows last 30 minutes and are incredibly popular. We customise the show based on the age of the audience. For 4-year-olds, it's silly and lighthearted, while for 9-year-olds, it's more serious.
If it's your child's birthday, they'll have many chances to be the star of the show! We involve the children by asking questions, letting them help with tricks, and encouraging them to call out silly things. It's a fantastic experience for both the kids and even the adults!
birthday magician for Kids Parties & Events
Celebrate your child's birthday with a magical show where they become the star! Our magicians will make your child's birthday unforgettable with interactive tricks and games.
Witness the joy on their faces as they become part of the magic! Our magicians add that extra touch of excitement and wonder, making your kids' birthday party an absolute blast!
Our team is also here to provide expert advice and guidance, making your event a resounding success. So don't wait! Enquire now and let Kiddly-Winks bring the magic to your next event!
*Travel charges may apply for all packages.

Let us help plan your dream party A Birthday Party MagicIAN