Children's magician for Kids parties
Unforgettable magic for all ages
Trusted by 11,000+ parents
Over 500 five STAR REVIEWS
13 years of kids party experience
HIGHLY-Rated CHILDREN'S Magicians
Unleash the wonder and amazement with our tailored magic show packages for children's birthday parties and events in Melbourne. Our expert magicians perform captivating tricks that will keep your guests entertained and delighted.
We understand that selecting the right magic show package can be daunting.
Don't worry, our magic team is here to help! Contact us now for personalised assistance in choosing the perfect package for your party.
Our children magicians in action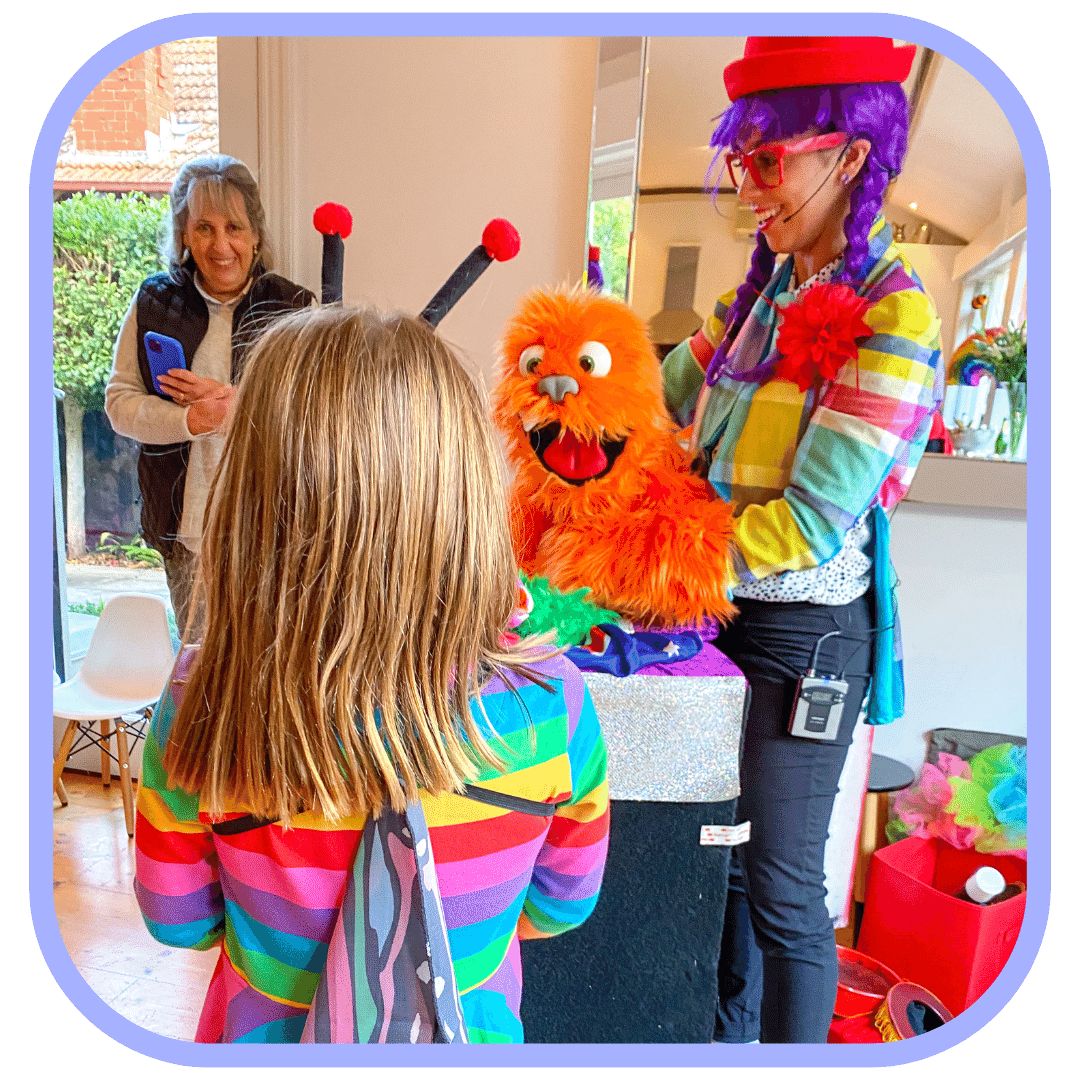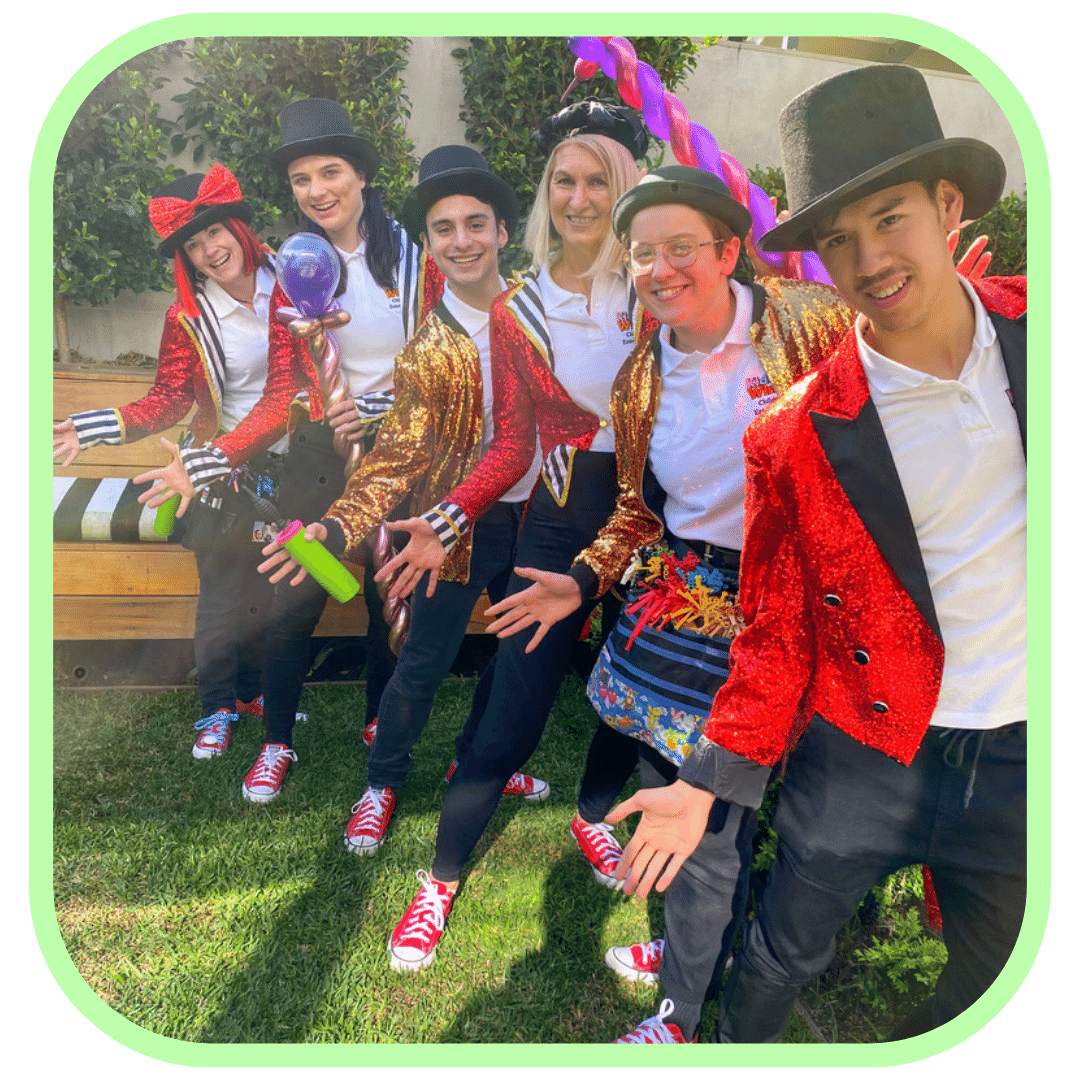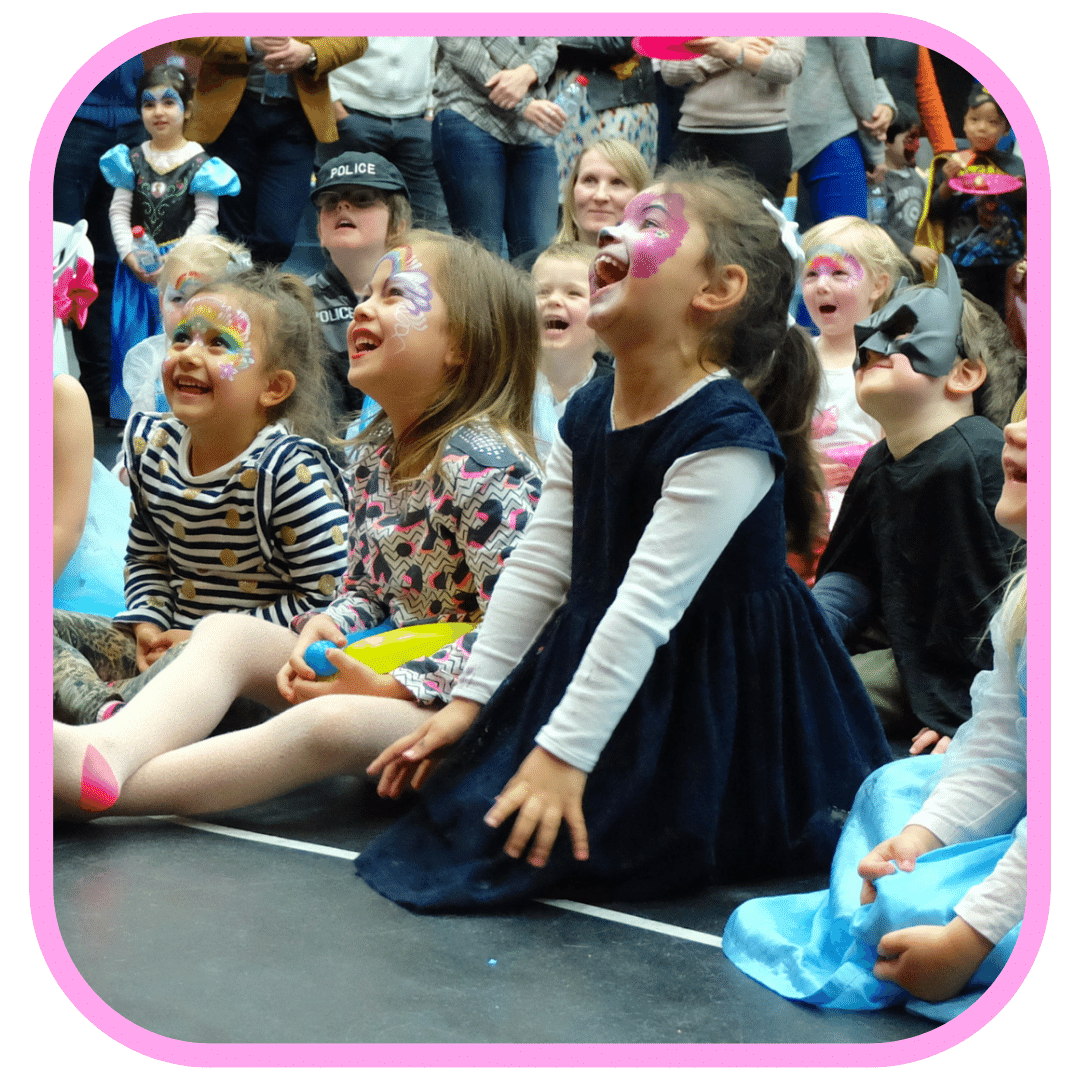 Children's Magician Melbourne
Contact Kiddly-Winks if you're looking for a fantastic children's magician in Melbourne. With our Basic and Premium Magic Shows, our skilled magicians will entertain children and adults. In both shows, children can participate as the magic unfolds before their eyes! It's a moment they will cherish for life!
They will leave your kids speechless.
Each of our talented children's magicians has crafted a unique show that reflects their bright and bubbly personality. There are no two shows that are alike!
A typical kids' magic show includes engaging tricks, comedy, laughing, and audience participation. Our most experienced magicians can perform advanced magic tricks during the premium magic show. There is Fire, ventriloquism, talking whiteboards, card tricks, and unbelievable magical events.
Children's Magician Costume
Sparkling from head to toe, you will know that a Kiddly-Winks magician is at your door.
We realise that a magician's costume adds to the mystery of each magical performance. It immediately captures the children's attention and sparks their curiosity.
We want to ensure the experience feels more magical and extraordinary for children.
Our fabulous entertainers wear a gleaming red or gold jacket, top hat, and red shoes. Each with their own fun, bright and bubbly personality.
Who will you book? See the whole team here.
*Travel charges may apply for all packages.

Let us help plan your dream party with our children's Magician!