CHILDREN'S PARTY ENTERTAINMENT MELBOURNE
High-quality and affordable party entertainment experience for your child's birthday party in Melbourne!
Trusted by 11,000+ parents
Over 500 five STAR REVIEWS
13 years of kids party experience
MOST ENGAGING CHILDREN'S PARTY ENTERTAINMENT IN MELBOURNE
Magical Children's Birthday Party Entertainment in Melbourne: experience the thrills with our customised packages! Discover the perfect blend of magic and fun with our tailor-made birthday party magic packages. Each package is expertly crafted to provide the ultimate entertainment experience for kids.
Not sure which package is right for your party? Let our Melbourne magic team guide you! Contact us today to receive personalised assistance.
Some Of Our Children's Party Entertainment IN Melbourne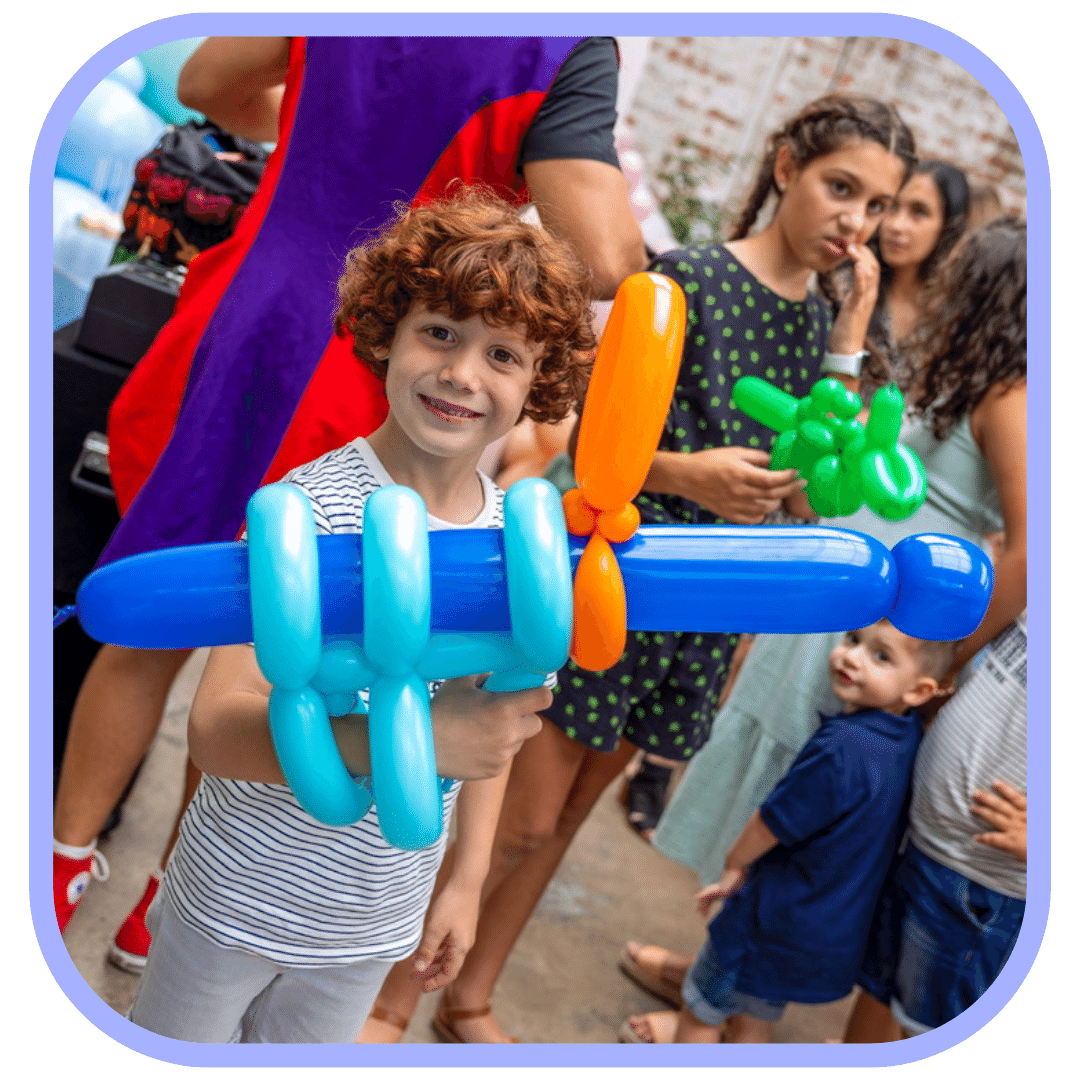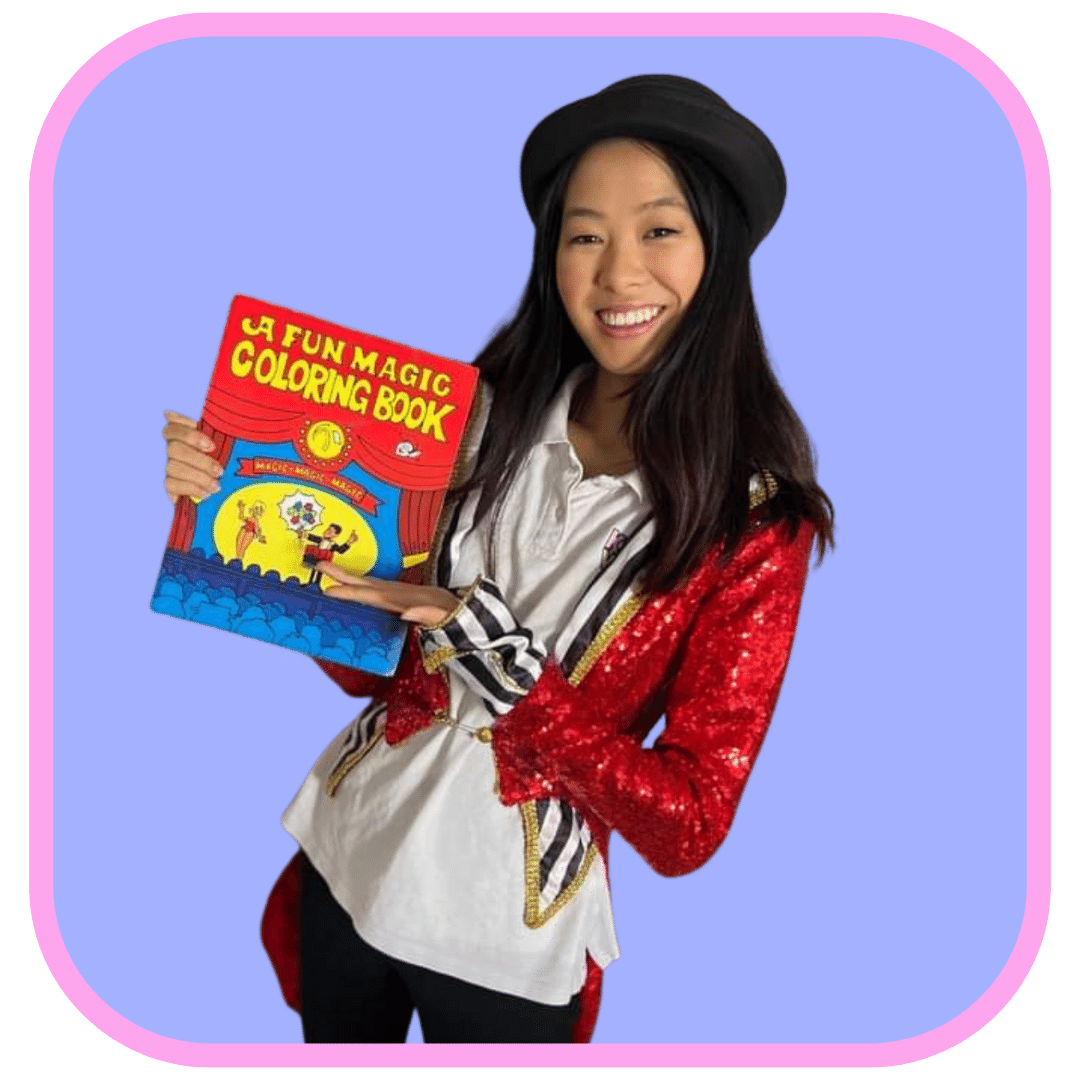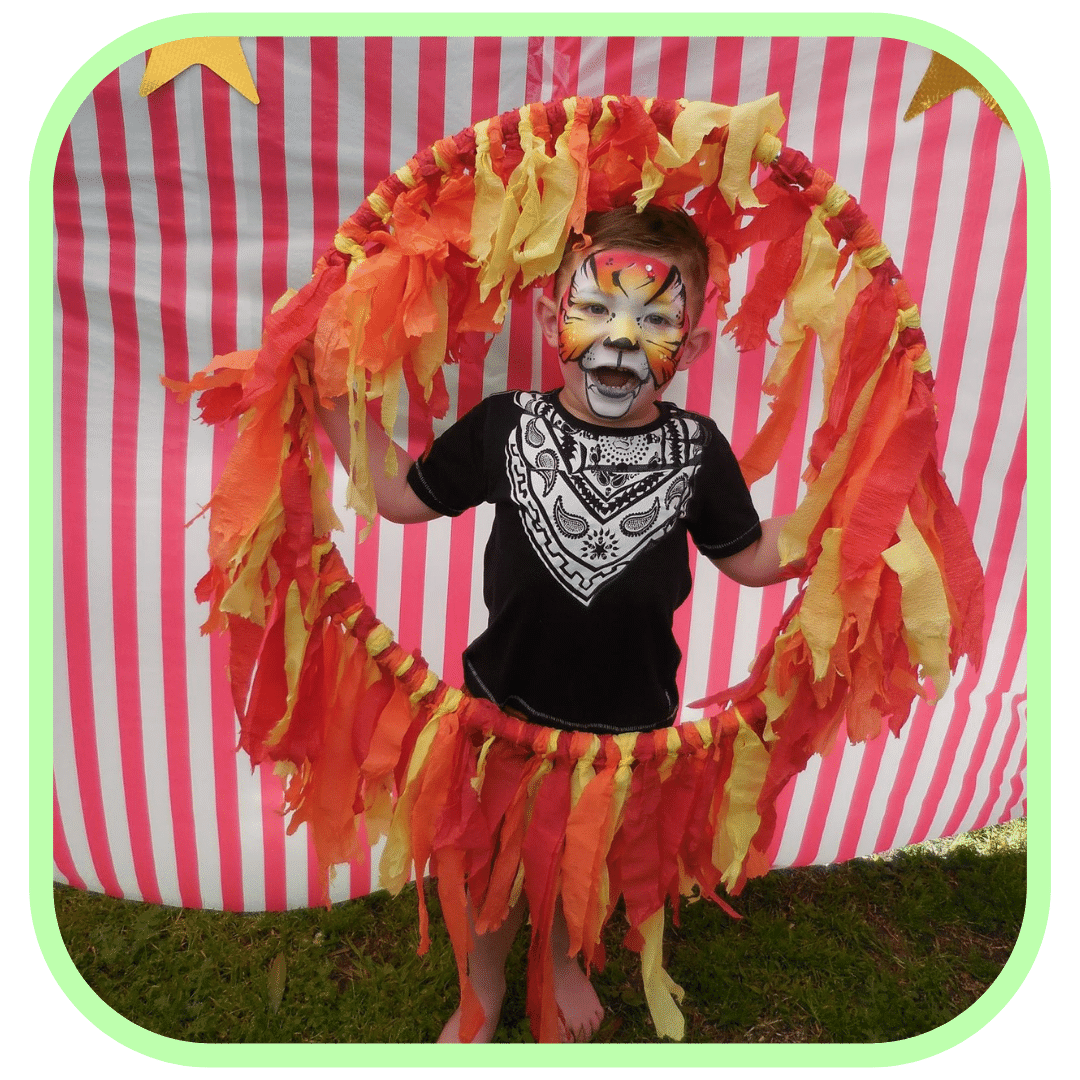 CAPTIVATING CHILDREN'S Party Magic in Melbourne: Experience the Magic with our HIGHLY-Rated PARTY ENTERTAINMENT
Are you looking for an exceptional and reasonably priced entertainment experience for your child's birthday party in Melbourne?
Look no further than our specially tailored children's party packages, thoroughly designed to offer an extraordinary combination of magic and excitement! Our well-crafted packages promise a thrilling and captivating entertainment experience for kids, leaving them awestruck and overjoyed.
Are you unsure which package would be the best fit for your kid's party? Let our team of experienced Melbourne magicians help you out! We're here to assist you in selecting the perfect package that meets your needs, and we provide personalised guidance to ensure that your child's birthday party is an unforgettable occasion.
Get in touch with us today to know more about our customised children's party packages and take the first step towards an enchanting celebration!
*Travel charges may apply for all packages.

Let us help plan your dream party with Children's Party Entertainment Melbourne!