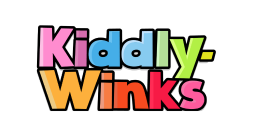 Trusted by 11,000+ parents
Over 500 five STAR REVIEWS
13 years of kids party experience
Top-Rated Balloon Twisting for Kids Parties in Melbourne
Make your child's party unforgettable with our exceptional balloon twisting services!
Our talented artists create dazzling designs that delight children of all ages. Choose from a variety of animals, superheroes, and princess designs. Our entertainers bring characters to life with their skills and creativity, and children love receiving personalised balloon creations.
Contact us today to work with us and make your child's party unforgettable with our exciting balloon twisting services!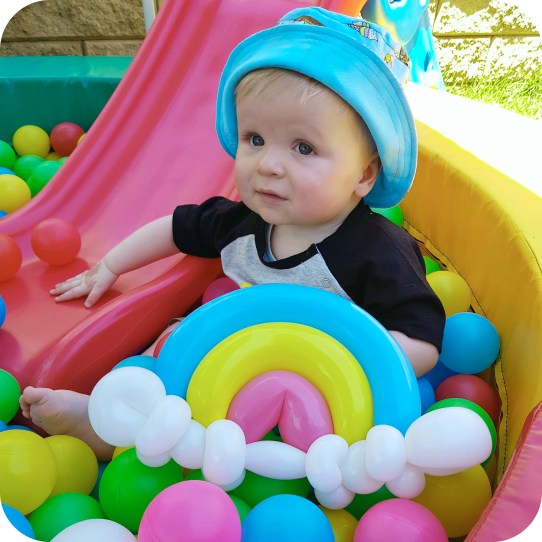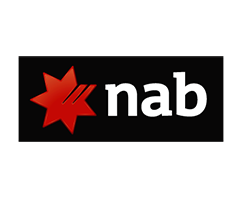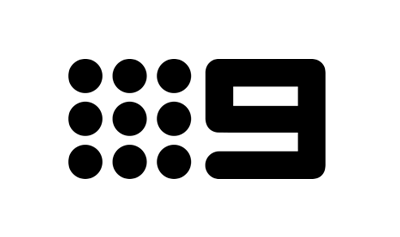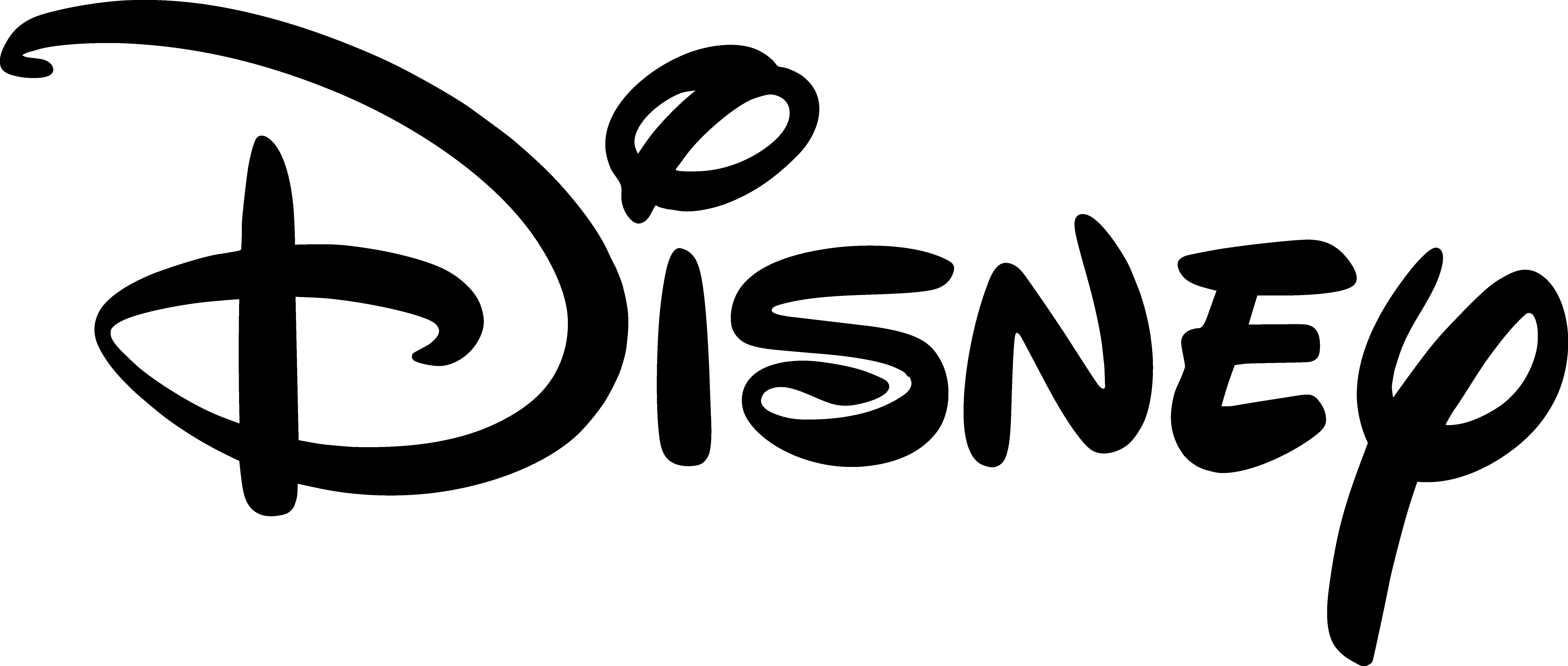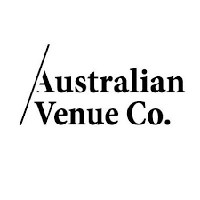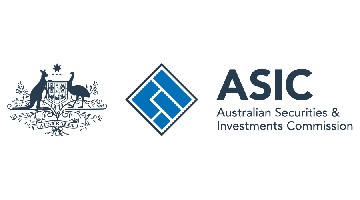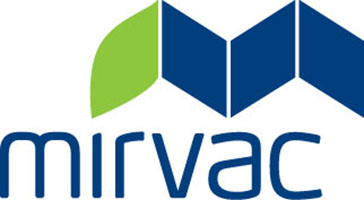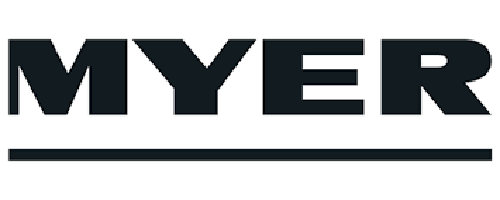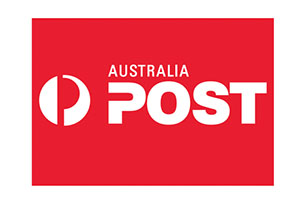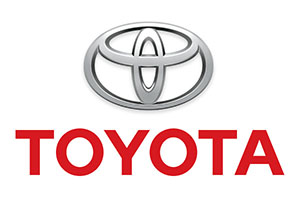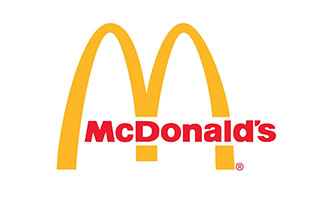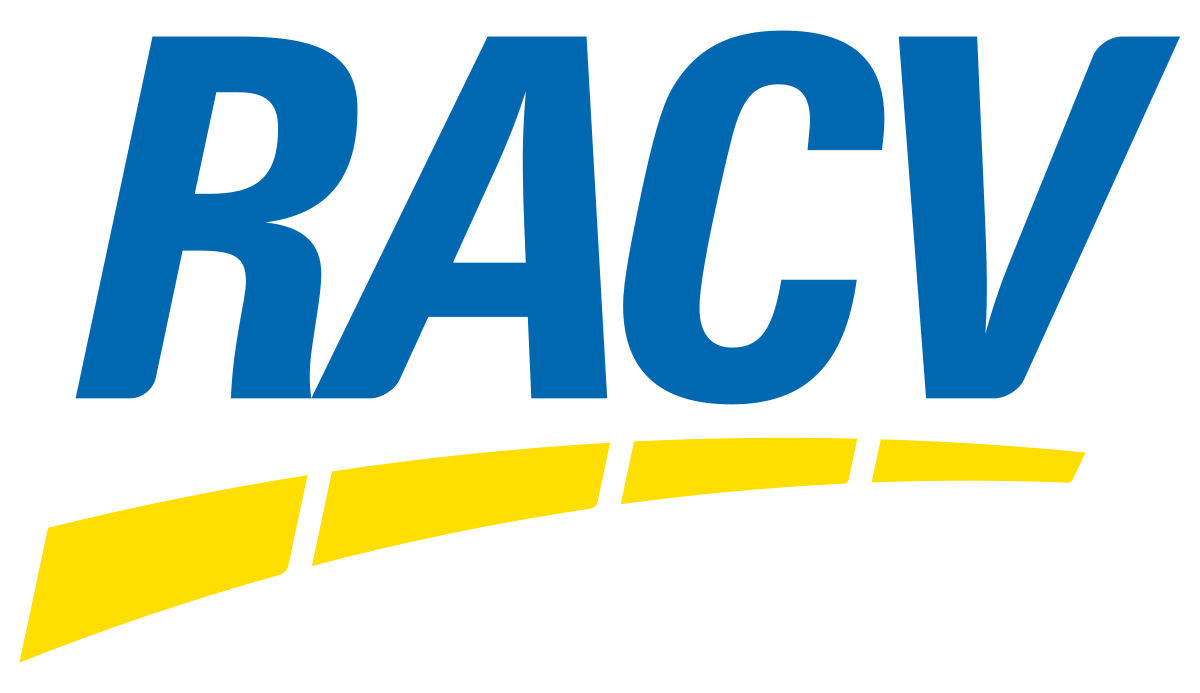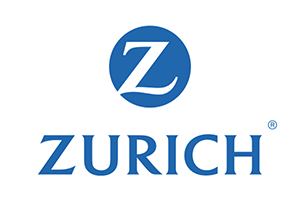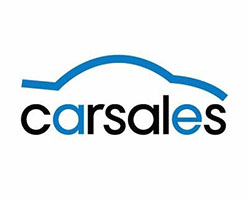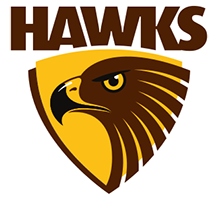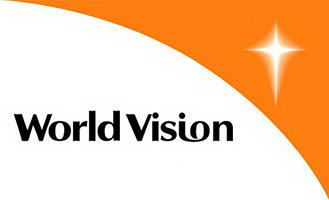 Hi There,
We're Kiddly-Winks
Get ready for a stress-free and magical party with Kiddly-Winks!
Our exceptional balloon twisting services are the perfect addition to any children's birthday party or event.

We strive to captivate children and leave them with unforgettable memories of their special day. Let us bring the fun and excitement of balloon twisting to your next event and create a truly unforgettable experience for everyone!

Our balloon twisters:
Are multi-talented providing services in Magic, Face Painting and Games

Are trained to entertain and engage the kids whilst creating animals, hats, and other fun shapes out of balloons

Get the kids answering questions, creating a sense of interaction and involvement making the party more enjoyable

Are dedicated to ensuring that every child feels special, and strive to keep the little ones engaged and entertained

Highly-Rated with over 500 reviews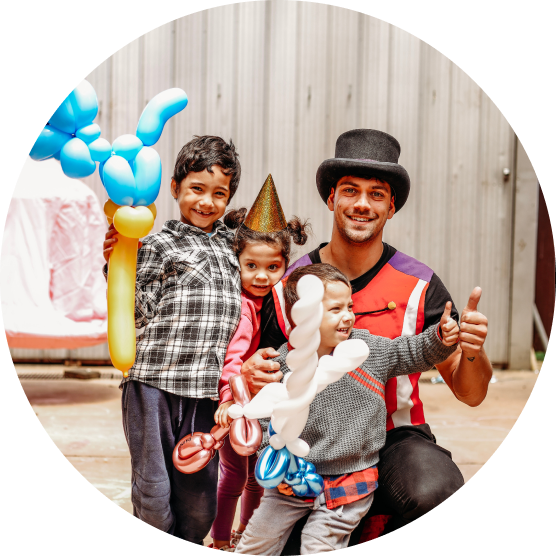 See Our PARTY Packages below
*Travel charges may apply for all packages.

Ready to make your kids smile?
CLICK the steps for more info
You will be emailed the packages and pricing right away!
Click the link in the email to make an instant booking OR reply to discuss with our team
Your booking confirmation will be emailed to you OR await a response from our team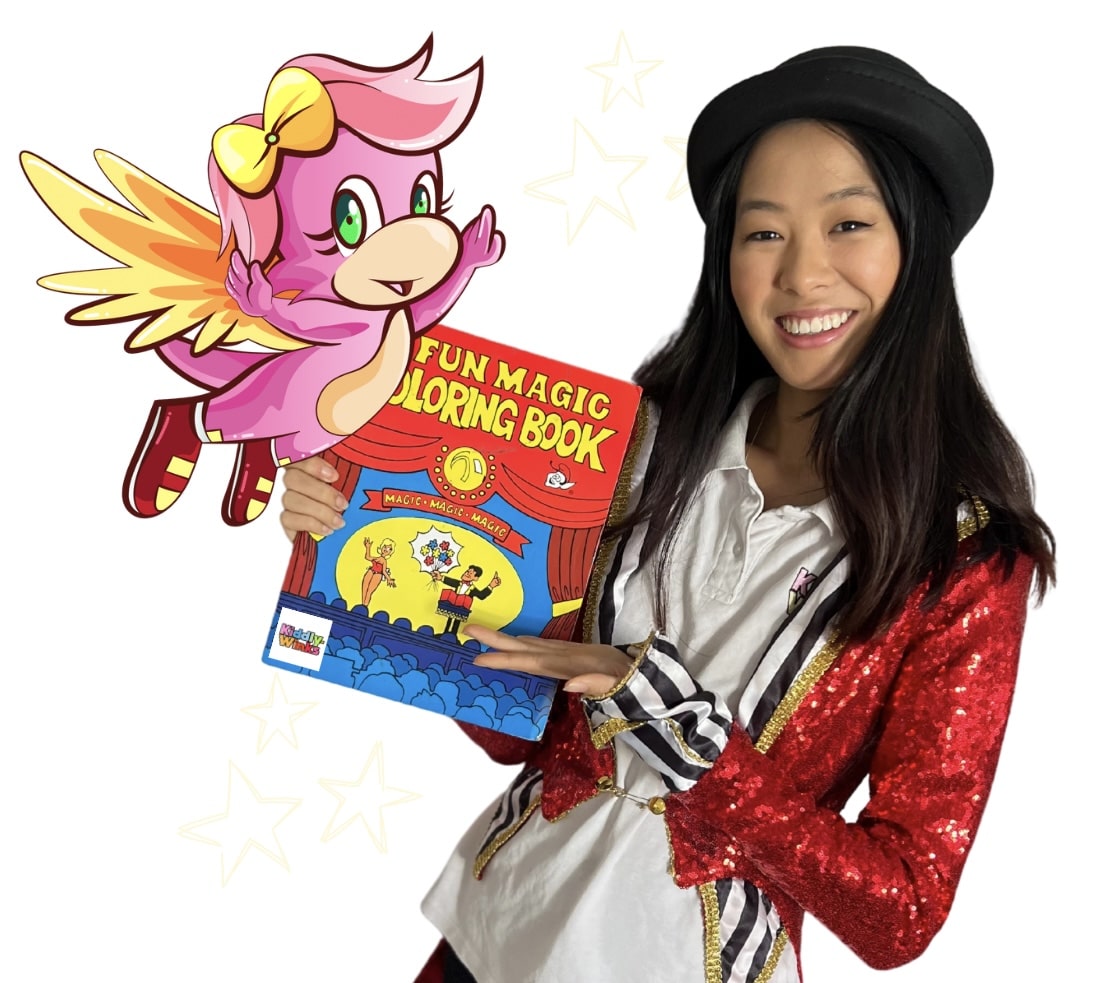 Learn More About Our Kids Party Packages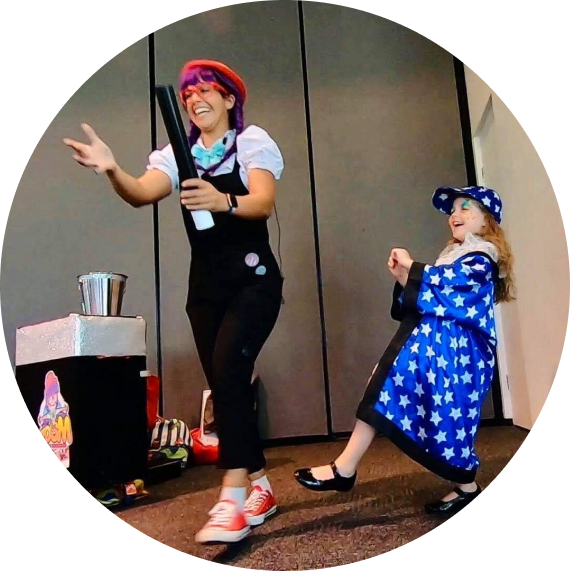 The Value Package
Kiddly-Winks budget-friendly magic entertainment for kids' parties. Make your next Melbourne event unforgettable with a magical experience filled with a captivating magic show and more. Let us bring excitement and add a touch of magic to your special day.
Inclusions:
Magic Show + your choice of either Face Painting, Balloon Twisting or Games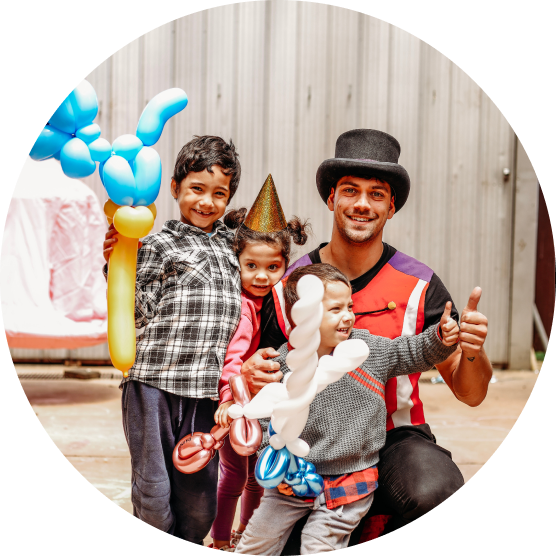 The deluxe package
This one-of-a-kind magic package includes two fantastic entertainers. Your child's party will be brimming with energy, excitement, and happy memories! It's ideal for larger gatherings like christenings and first birthdays.
Inclusions:
Two entertainers to provide a Magic Show, Face Painting, Balloon Twisting and Games
Ready to Book a Balloon Twister?
We're here to assist you with any questions you may have.
Please feel free to send us an email or call us during business hours, Monday through Friday, 9am-5pm.
*After you submit your enquiry, you'll receive our full price list immediately.