Balloon Twisting for Melbourne Kids Parties
Spreading Joy at Kids' Parties & Events!
Balloon Twisting For Kids Parties
Melbourne balloon party packages for thrilling kid's parties!
We've put together the ideal mix of kid's party balloon twisting and entertainment services and bundled them into packages!
Are you unsure which balloon-twisting party package is right for you? Please contact our Melbourne entertainment team, we will gladly assist you.
See Some Of Our Melbourne Balloon Twisting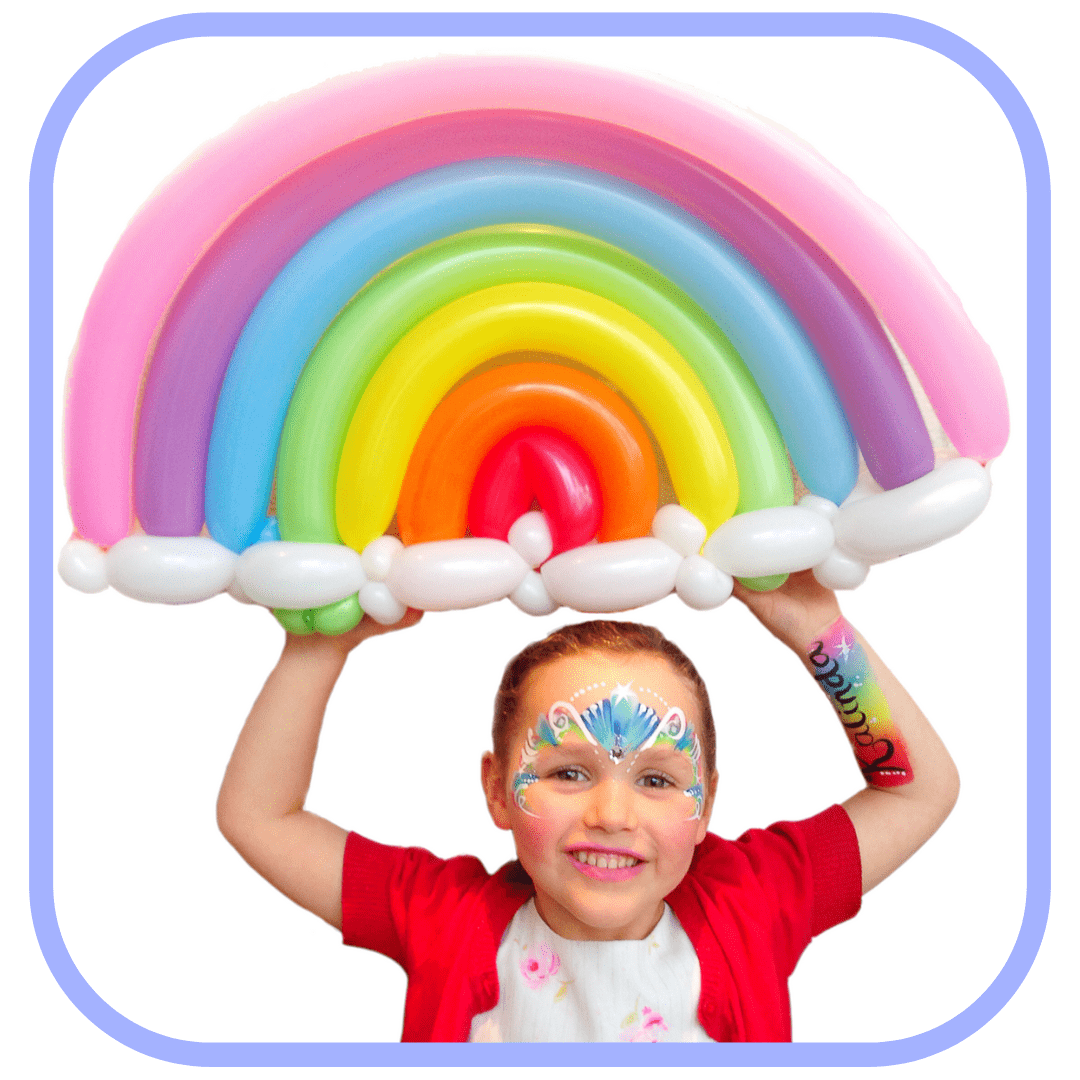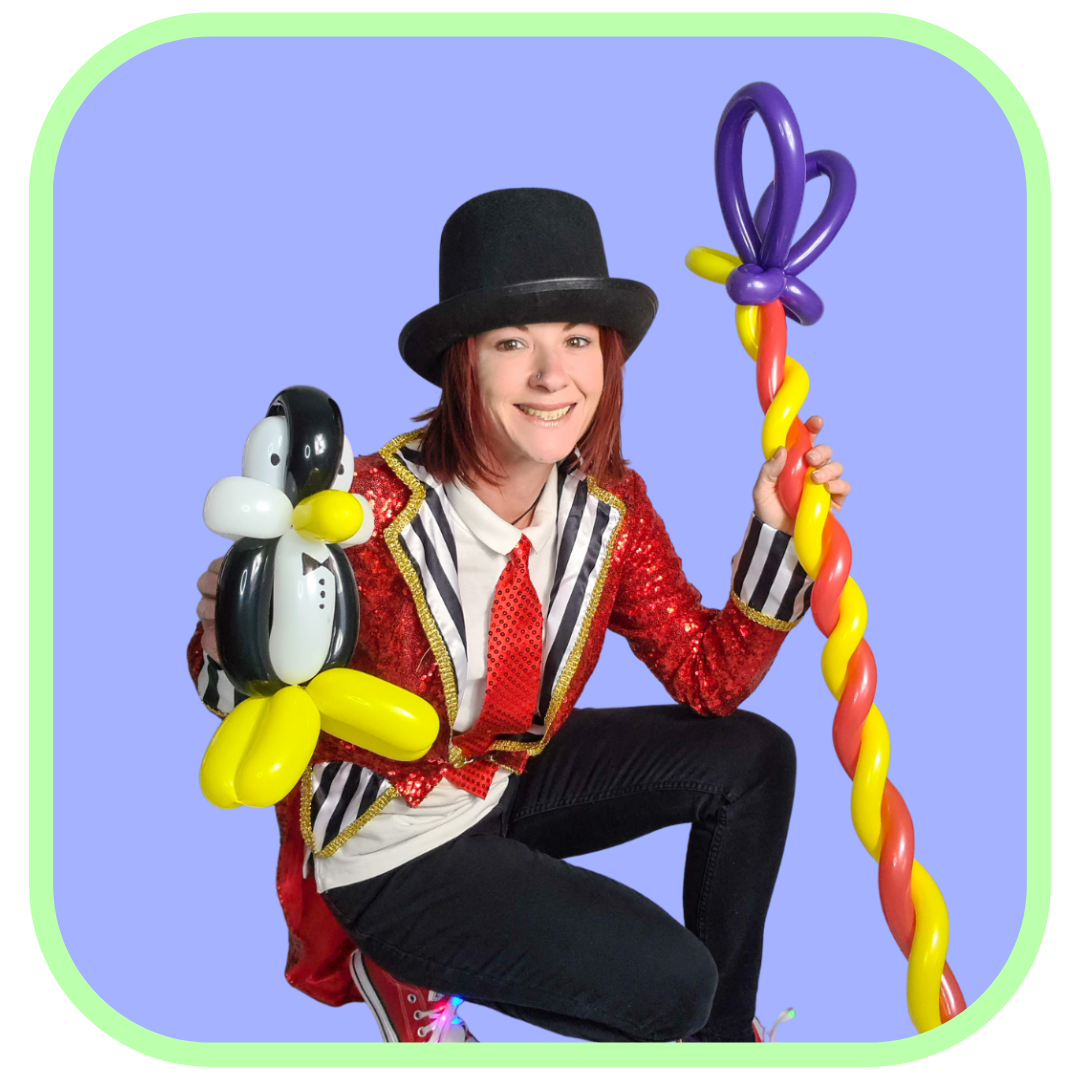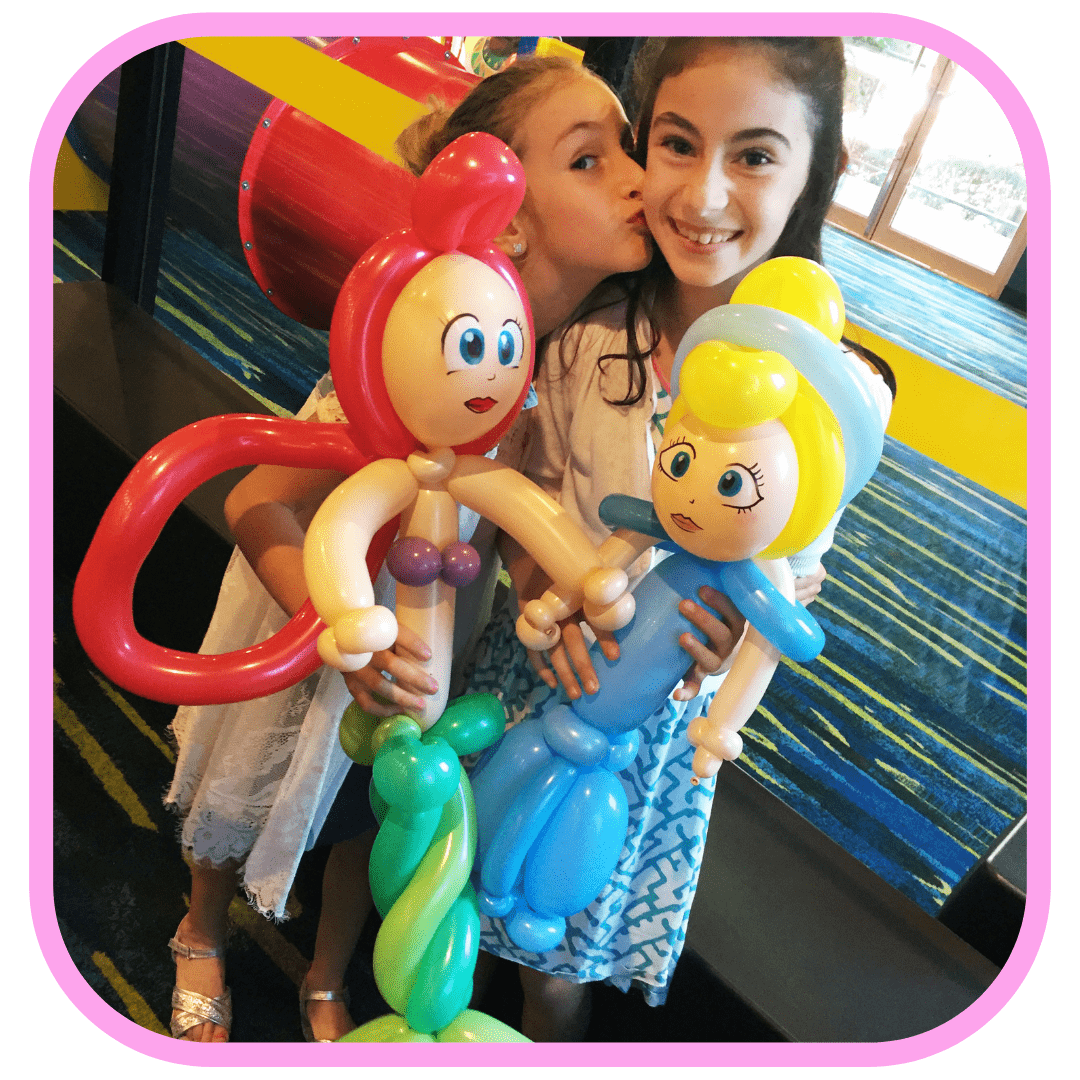 Balloon Twisting Hire Melbourne
Wherever you are in Melbourne, Kiddly-Winks entertainment services are here to amaze you!
Our talented balloon twisters bring vibrant personalities and incredible skills that children love. Whether it's a 1st birthday party or a baptism, our fully certified and insured entertainers guarantee laughter and smiles.
Sit back, relax, and enjoy the party while we create unforgettable memories.
Face Painting and Balloon Twisting Melbourne
We pride ourselves on delivering seamless and top-notch entertainment that will leave children smiling from ear to ear.
Our talented face painters and balloon twisters are experts at creating a joyous atmosphere. With their quick setup, they ensure that every child experiences the happiness and enjoyment they deserve. No child will be left out of the fun!
For larger events, we recommend hiring multiple kids entertainers to guarantee that every child gets their turn to be amazed. From captivating face painting designs to whimsical balloon twisting, our artists will ignite the imagination of every little guest. We want to create memories that will be cherished for a lifetime.
Make your child's birthday party extra special with our exclusive face painting and balloon twisting package.
*Travel charges may apply for all packages.
Trusted by 11,000+ parents
Over 500 five
STAR REVIEWS
13 years of kids party experience

Let us help plan your dream party with Balloon Twisting Melbourne!