Face Painting and Balloon Twisting for Kids Parties
Smiles guaranteed with our expert Balloon Twisters and Face Painters
Trusted by 11,000+ parents
Over 500 five STAR REVIEWS
13 years of kids party experience
Top-Rated Face Painting and Balloon Twisting
Looking for exciting, fun, and entertaining kids' party ideas that will leave your children amazed and delighted? Check out our balloon twisting and face painting packages, perfect for adding extra fun to any birthday party or celebration!
Our team has put together a variety of themed party packages that include both balloons and face painting services to make your little ones' party planning process a breeze.
Not sure which theme or package to choose? Contact our team of kids party entertainment experts, who will be more than happy to assist you in selecting the perfect entertainment package for the guests at your event!
See Some Of Our Face Painting and Balloon Twisting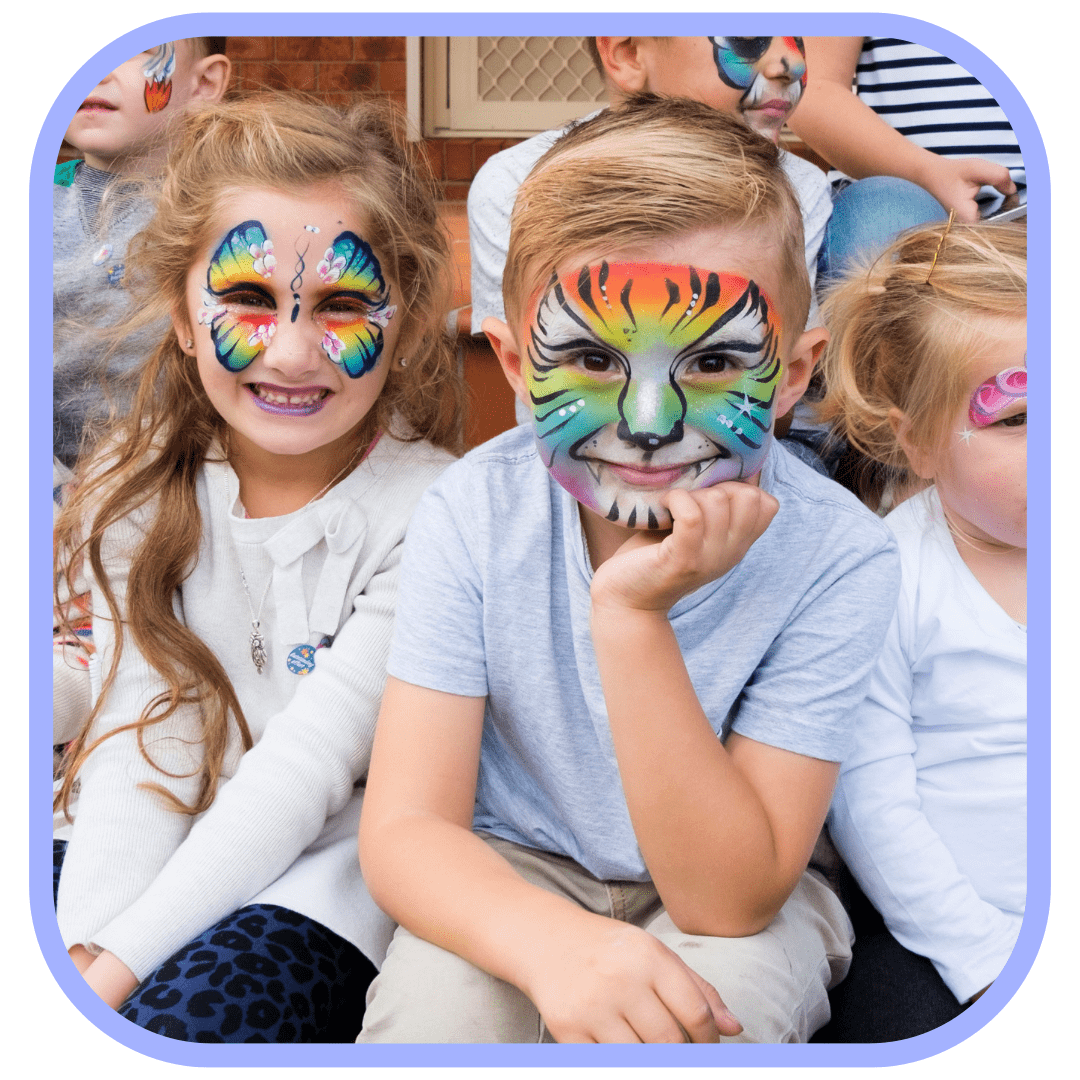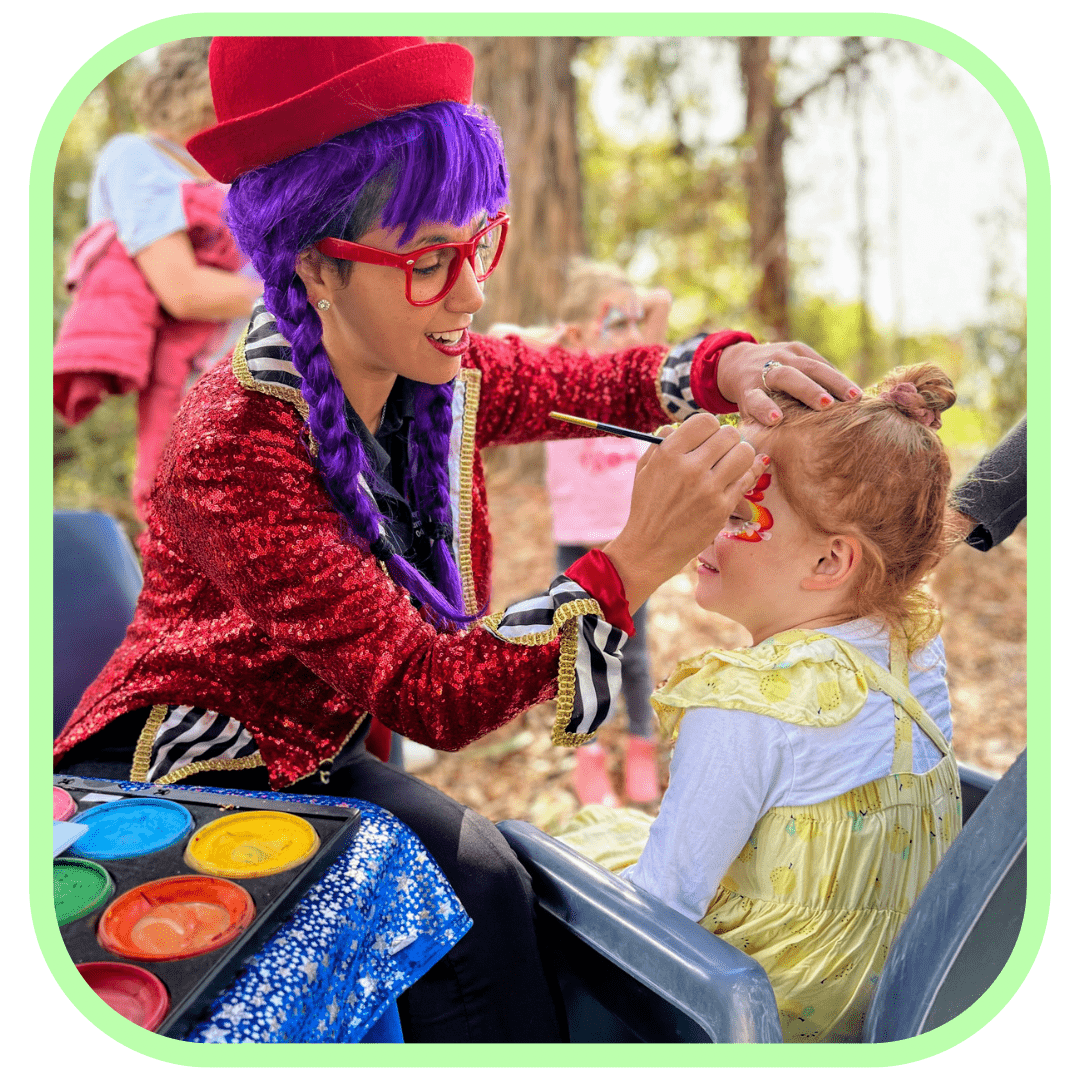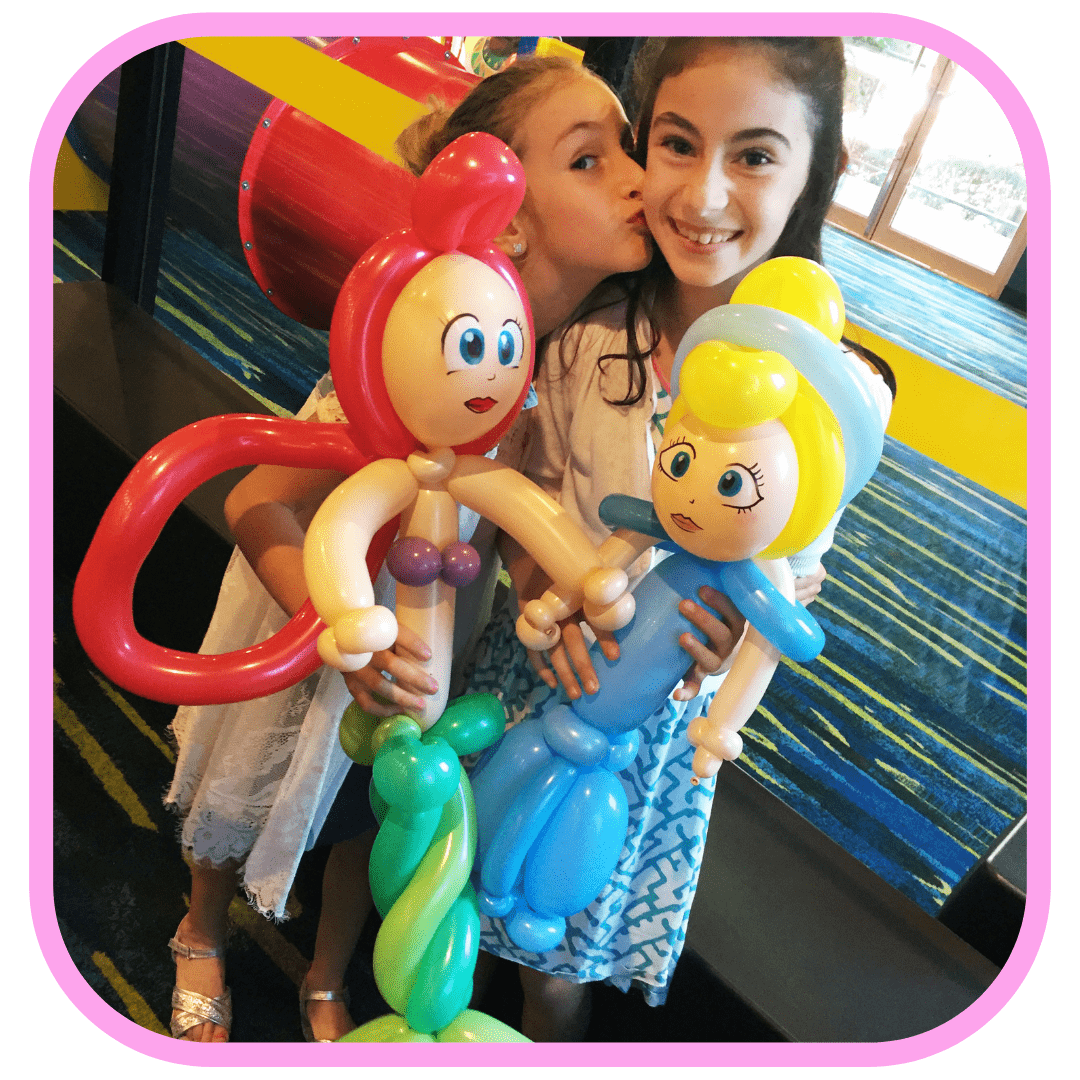 Face Painting and Balloon Twisting Near Me
Our highly trained team of professional face painters and balloon twisters will bring your party to life with amazing designs and vibrant colours of balloons that will make your children's eyes sparkle with delight.
Our balloon twister and face painter loves to come up with ideas that kids will absolutely adore!
Our talented entertainers can create different face paint designs for all ages of children, boys and girls. Whether you want something pretty or scary, an animal or a superhero, or even a surprise, we have lots of options to choose from. The same goes for balloon twisting.
Face Painting and Balloon Animals for Corporate Events
Our talented face painters and balloon twisters are here to bring smiles to your kids' faces. They come fully equipped and ready to dazzle, ensuring a quick and seamless setup. For larger corporate events, we recommend hiring two or more of our amazing artists, guaranteeing that every attendee gets a chance to shine.
Can't decide on a package? No worries at all!
Our experienced team is here to offer expert advice and guidance, making your corporate event an absolute success. So why wait? Get in touch now and let Kiddly-Winks bring the magic to your next corporate gathering!
From sophisticated face painting designs to impressive balloon sculptures, we've got it all covered. Choose from a wide range of options, including interactive balloon designs like princess wishing wands, wearable fairy wings, jetpacks, and laser beams! Leave a lasting impression with our professional face painting and balloon twisting services at your next corporate events!
*Travel charges may apply for all packages.

Let us help plan your dream party with Face Painting and Balloon Twisting!
Bring your celebration to life by booking Kiddly-Winks Children's Entertainment for your entertainment needs. Our talented team can combine top-notch painting and balloon twisting skills with magic shows, glitter tattoos, and games to create an unforgettable experience. Not sure which face painting package is perfect for you?