Balloon Twisting
Expert balloon artists and twisters for kids' birthday parties and events
Trusted by 11,000+ parents
Over 500 five STAR REVIEWS
13 years of kids party experience
Balloon Twisting Melbourne
Planning an amazing balloon twisting experience for your kids' party has never been easier!
Our talented entertainers offer a wide variety of balloon designs that are perfect for kids of all ages.
Whether you want something beautiful or spooky, like adorable balloon animals or a favourite superhero, we have a fantastic selection of balloon twisting designs to choose from. Our balloon makers are skilled professionals who can also provide face painting, magic shows, games, and more.
Let us help you create the perfect kids' birthday party or corporate event, with our exciting children's entertainment services!
See Some Of Our Balloon Twisters Photos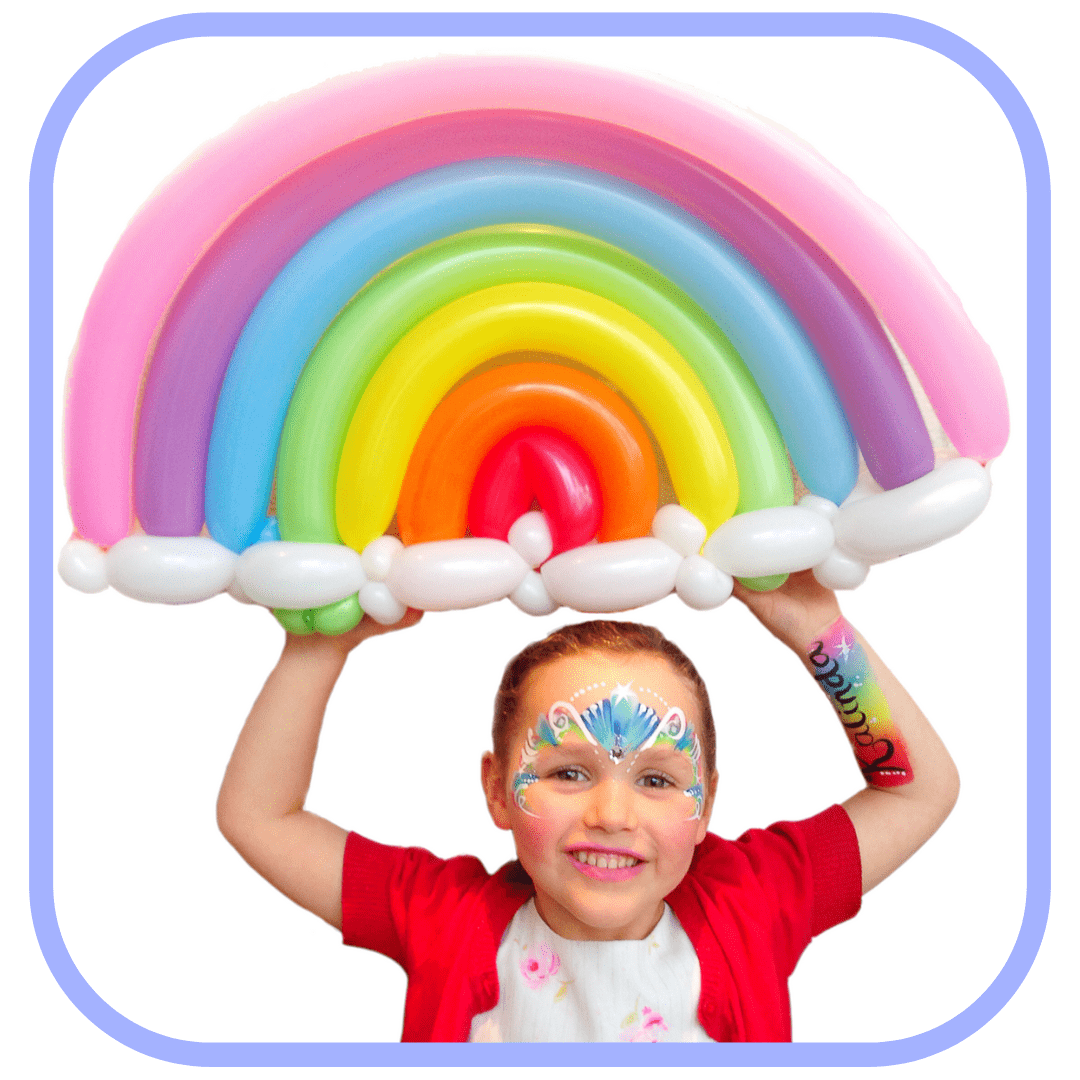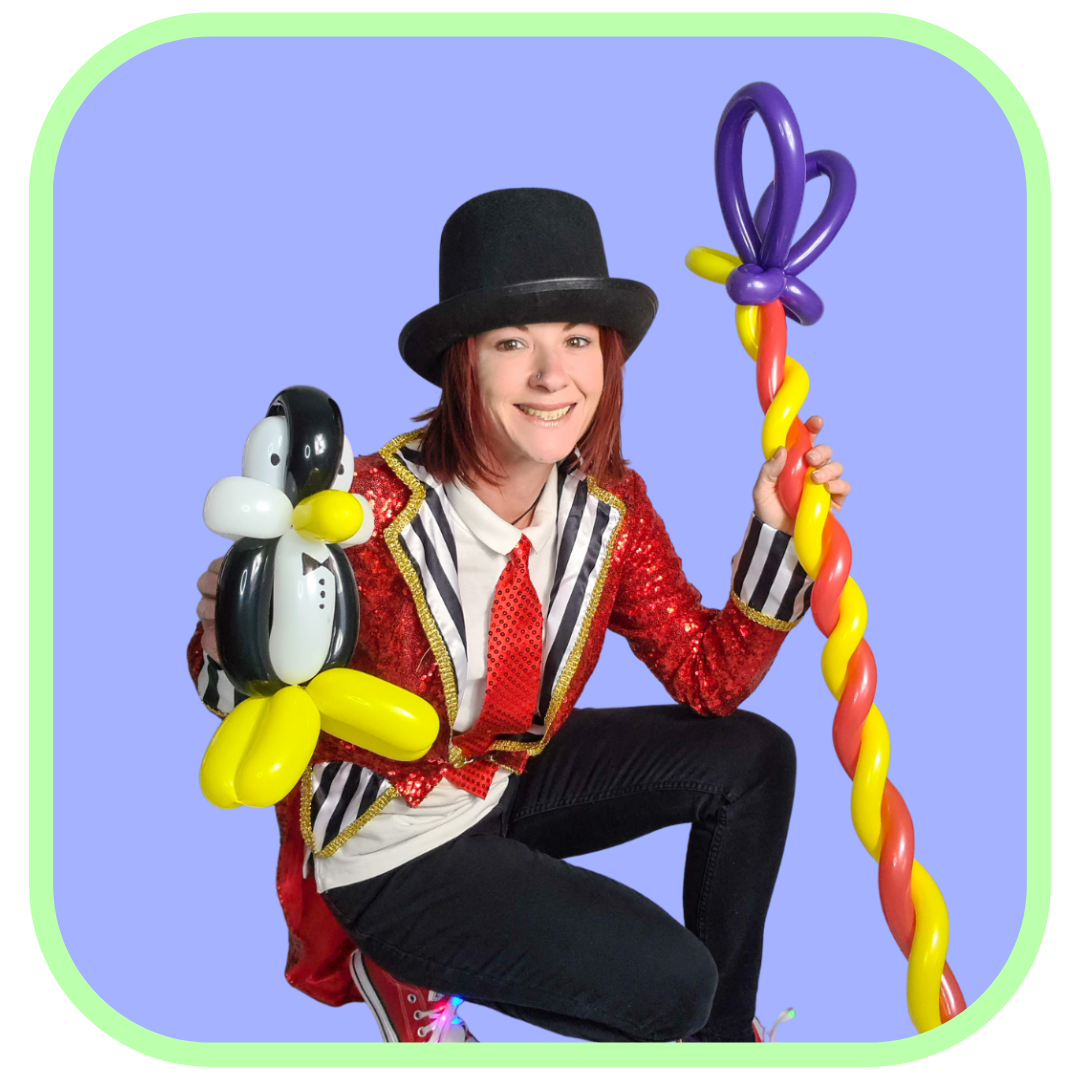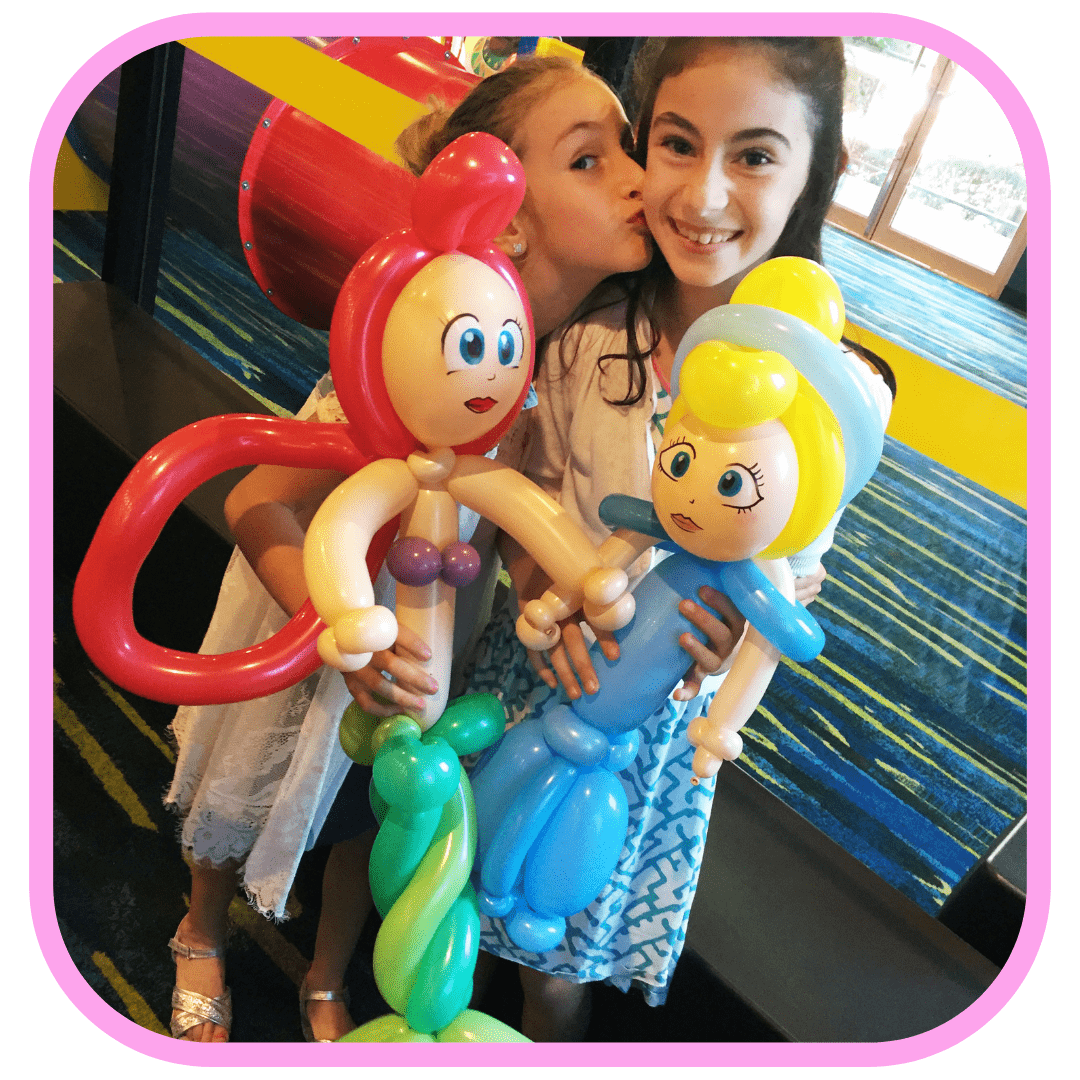 Birthday Party Balloonist Near Me
Discover the wide reach of our fabulous Kiddly-Winks entertainment services across Melbourne! Regardless of your location, simply let us know where you are, and we will go above and beyond to provide you with talented balloon twisters for your kids' event or party.
Children love our balloon artists because they are fun, have bright personalities and have amazing skills. No matter if it's your child's 6th birthday party or christening, our entertainers are sure to bring lots of laughter and smiles.
Plus, all of our twisters have working with children checks and public liability insurance, so you and your guests can sit back, relax and enjoy the kids' event.
Face Painting and Balloon Artist
Kiddly-Winks adds colour and excitement to your child's party or event with our seamless and professional balloon twisting service. Our face painters and balloon artists set up quickly, ensuring the happiness and enjoyment of all the children. They're in for a great time!
For larger parties and corporate events, we recommend hiring multiple kids entertainers to ensure every child gets a turn. The kids will absolutely adore the face painting designs and the fun balloon twisting. We don't want any child to miss out!
Don't miss our special face painting and balloon twisting package for your child's birthday party. Let us handle the entertainment with our highly skilled, face painters and balloon twisting artists. Your children and their friends will be thrilled – it's such a great touch!
Contact us now to book our face painters and balloon twisters for an unforgettable kids' party. We guarantee a fun time for all.
*Travel charges may apply for all packages.
Let us help plan your dream party with Balloon Twisting!
Bring your celebration to life by booking Kiddly-Winks Children's Entertainment for your balloon twisting needs. Our talented balloon twister can combine top-notch children's entertainment and magic shows to create an outstanding and unforgettable experience.Not sure which balloon twisting package is perfect for you?
Check out our packages or get in touch with us today to talk about your event and secure a spot for our exceptional team of artists. Your child's enchanting day is just around the corner!