Kids Party GAMES MELBOURNE
The perfect mix of fun kid's party games for all ages!
Trusted by 11,000+ parents
Over 500 five STAR REVIEWS
13 years of kids party experience
Top-Rated Kids Party Games For Melbourne Parties
We have the perfect fun games and entertainment lineup for your kid's party!
We've got magic shows that will leave everyone spellbound, face painting that will make you look like a superhero, balloon twisting that will turn you into a balloon animal, and games that will keep you moving all day long.
Don't know which party game package to choose? No problem! Contact us, and we'll help you pick the perfect one for your party.
See Some Photos Of Our Kids' Party Games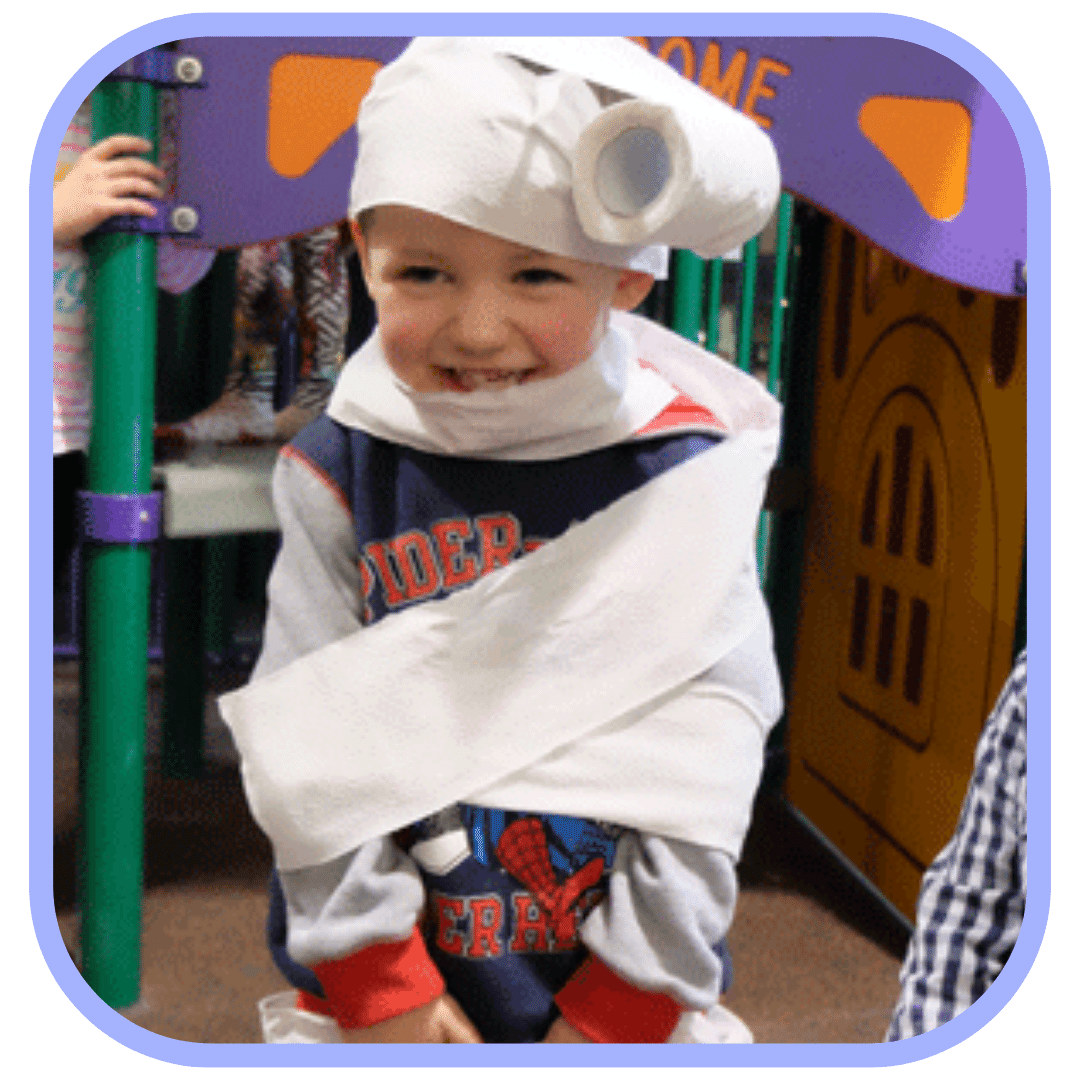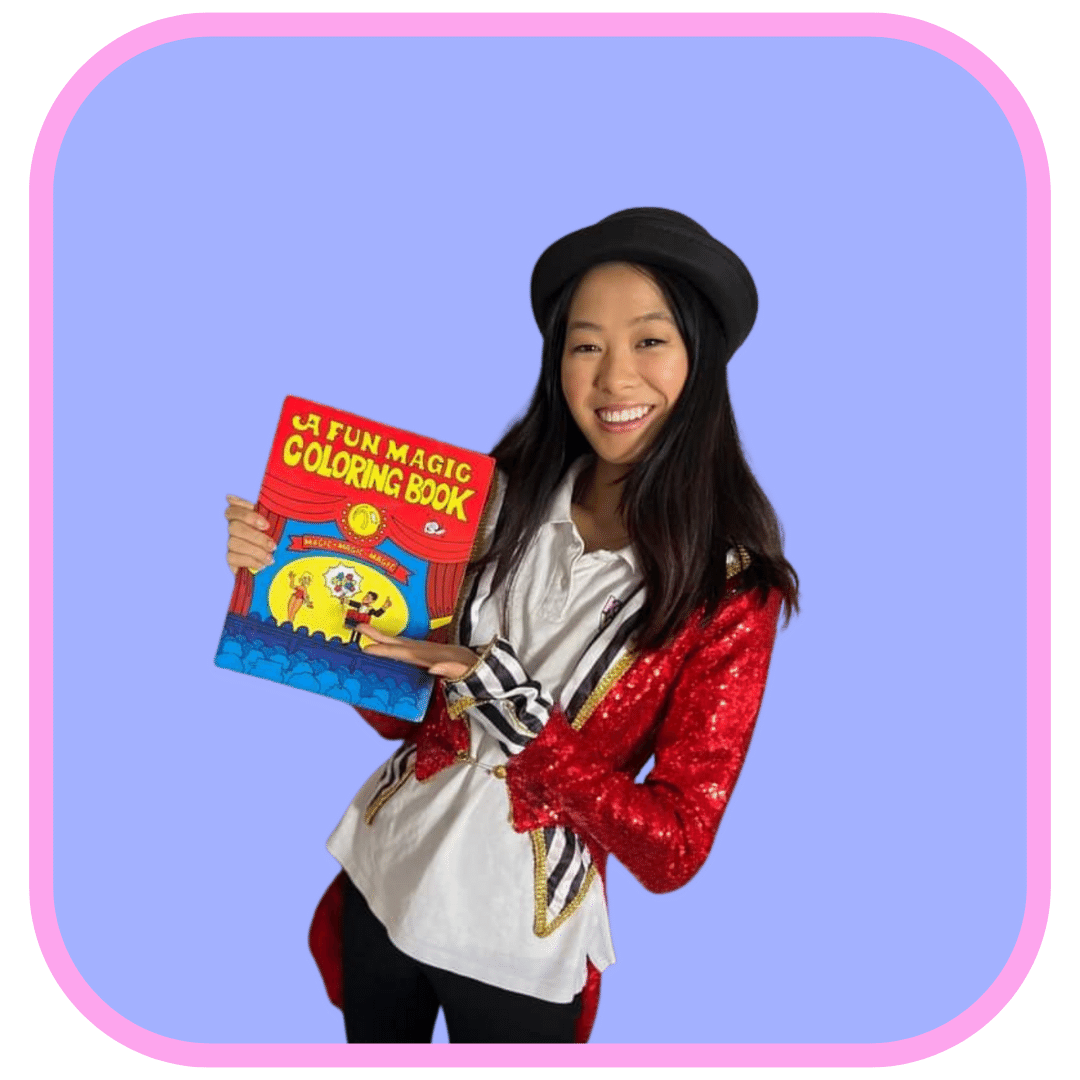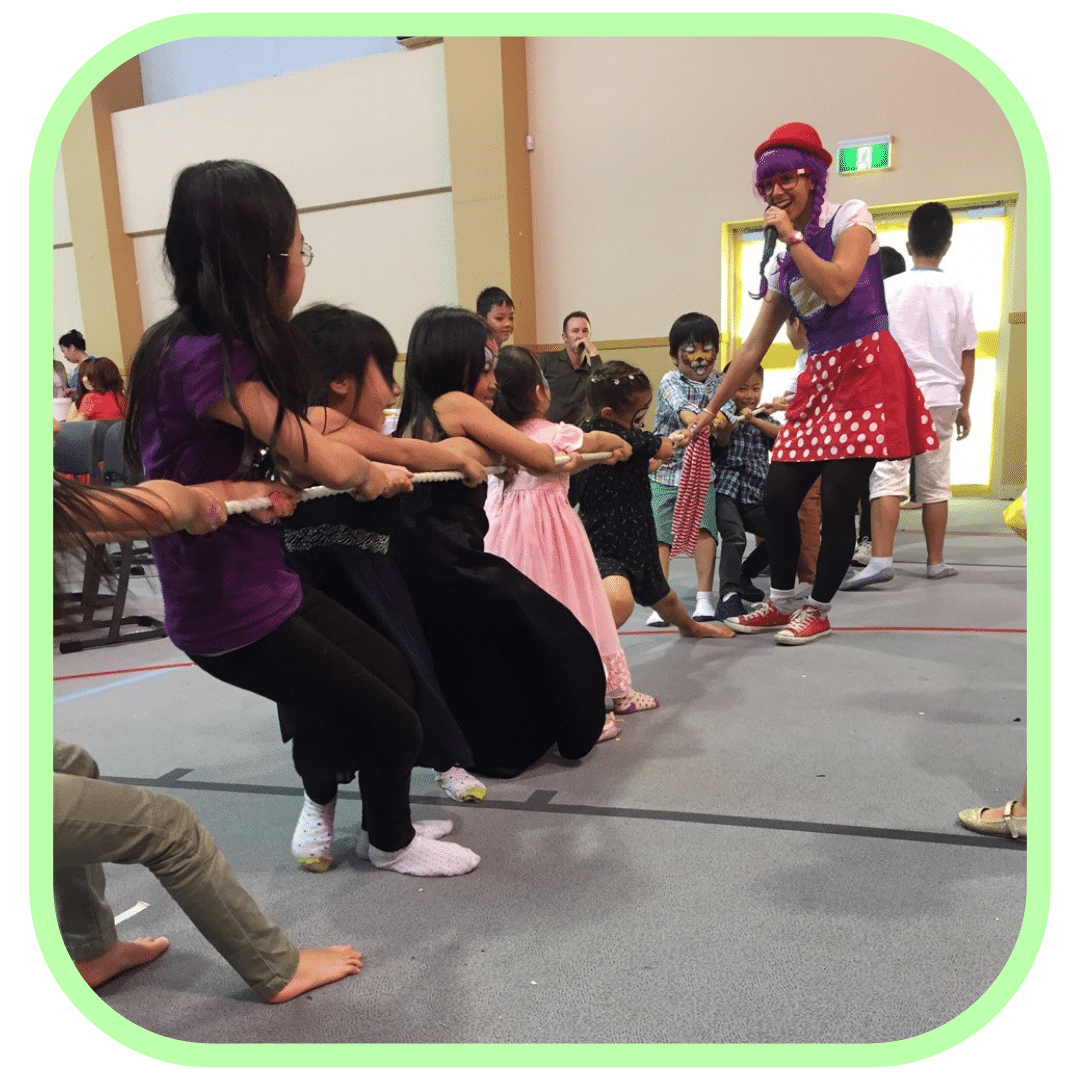 Kids Party Ideas Near Me
Our talented entertainers provide diverse game options to keep children engaged and entertained. We offer a mixture of musical games, competition games, quieter games, ball games, bubble games, and more!
Suppose you have a group of energetic children. In that case, games are an excellent way to release that energy in a fun and controlled manner. These games are tailored to suit the size and age of the group, ensuring everyone has a great time. From classic party games like Musical Statues, Limbo, and What's the Time Mister Wolf to unique options like Giants Treasure and Poison Ball, our selection guarantees endless excitement.
Let our party games become the highlight of your birthday celebration, with fun and interactive activities that will leave your guests smiling and asking for more.
Kids' Birthday Party Games
Our expert entertainers carefully select various interactive and engaging games for birthday parties and events. It's the perfect way to keep the children entertained and ensure a fantastic time.
The games we play vary based on the children's age, group size, available space, and group dynamics. While there may be winners, the focus is on having fun as a group.
Our entertainers bring all the necessary equipment and plenty of game ideas to keep the children engaged and having a blast.
*Travel charges may apply for all packages.
Let us help plan your dream party with Kids Party Games!