Magical Birthday Party Ideas for 6-Year-Olds
Creating Joyful Memories with Kiddly-Winks
Trusted by 11,000+ parents
Over 600 five STAR REVIEWS
13 years of kids party experience
6-Year-Old Birthday Party Ideas
A 6th birthday is a time of wonder and excitement.
At Kiddly-Winks, we specialise in turning these special moments into magical memories. Our party ideas are perfectly suited for the boundless energy and imagination of 6-year-olds, ensuring a day of fun, laughter, and joy.
See Some Of Our Photos at 6th Birthday Parties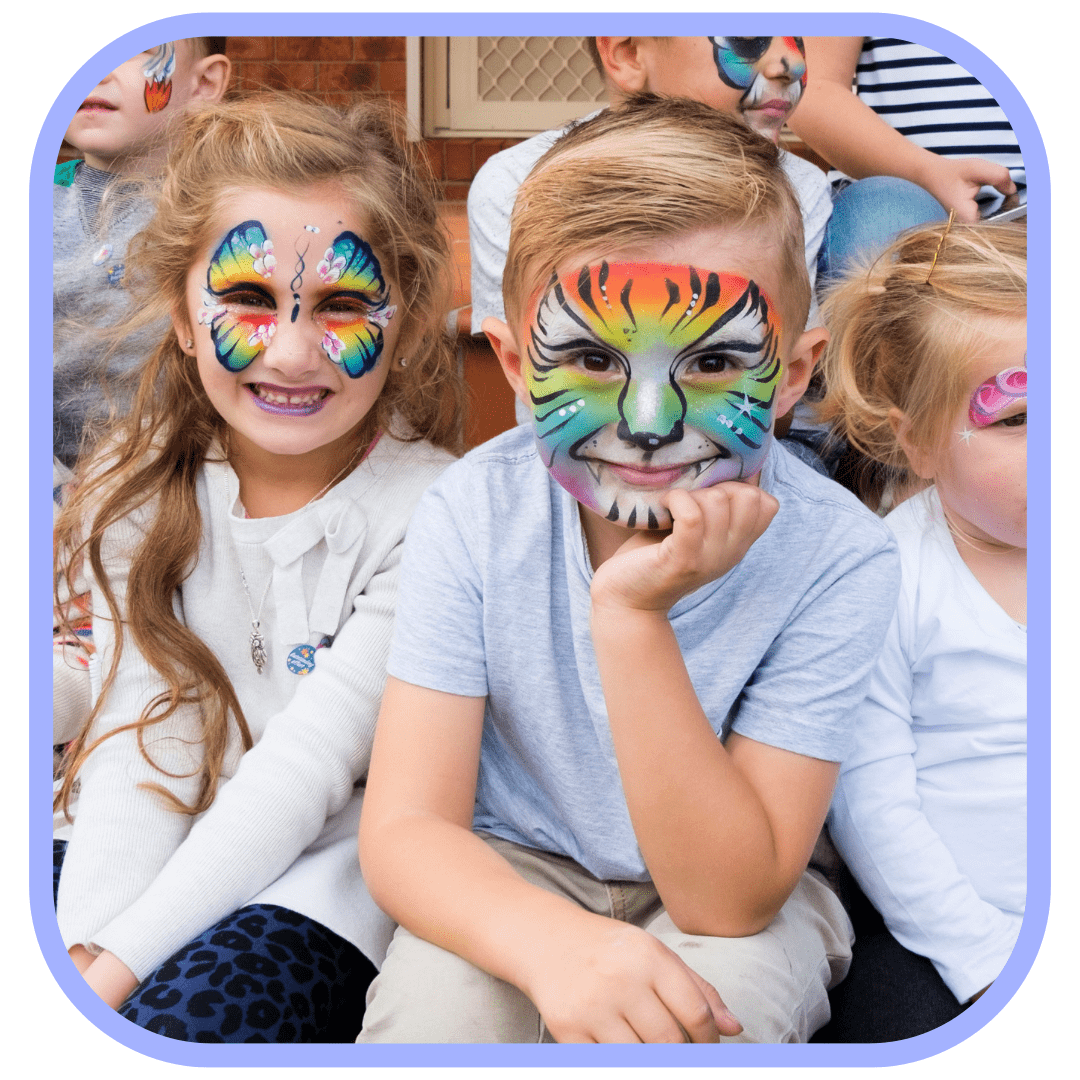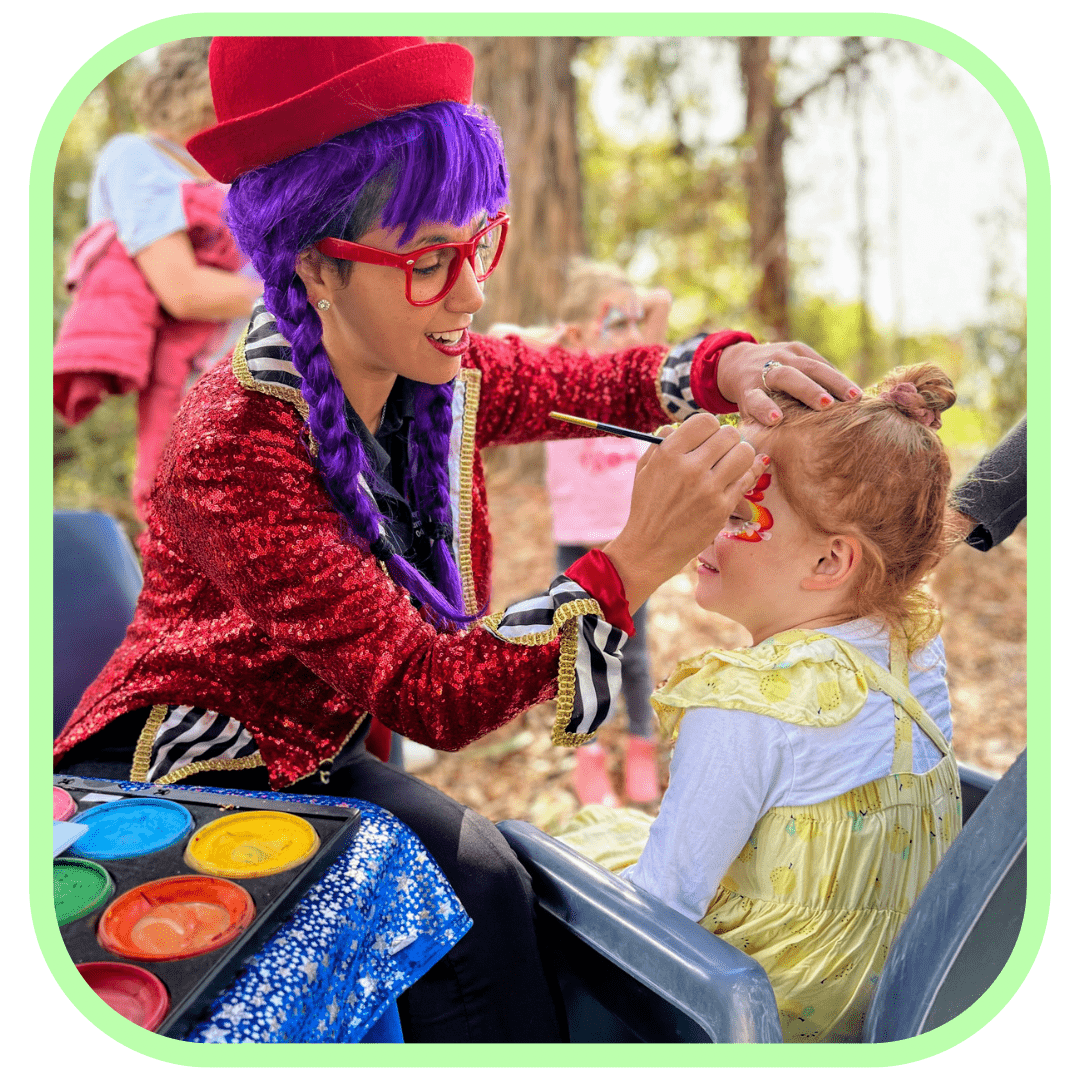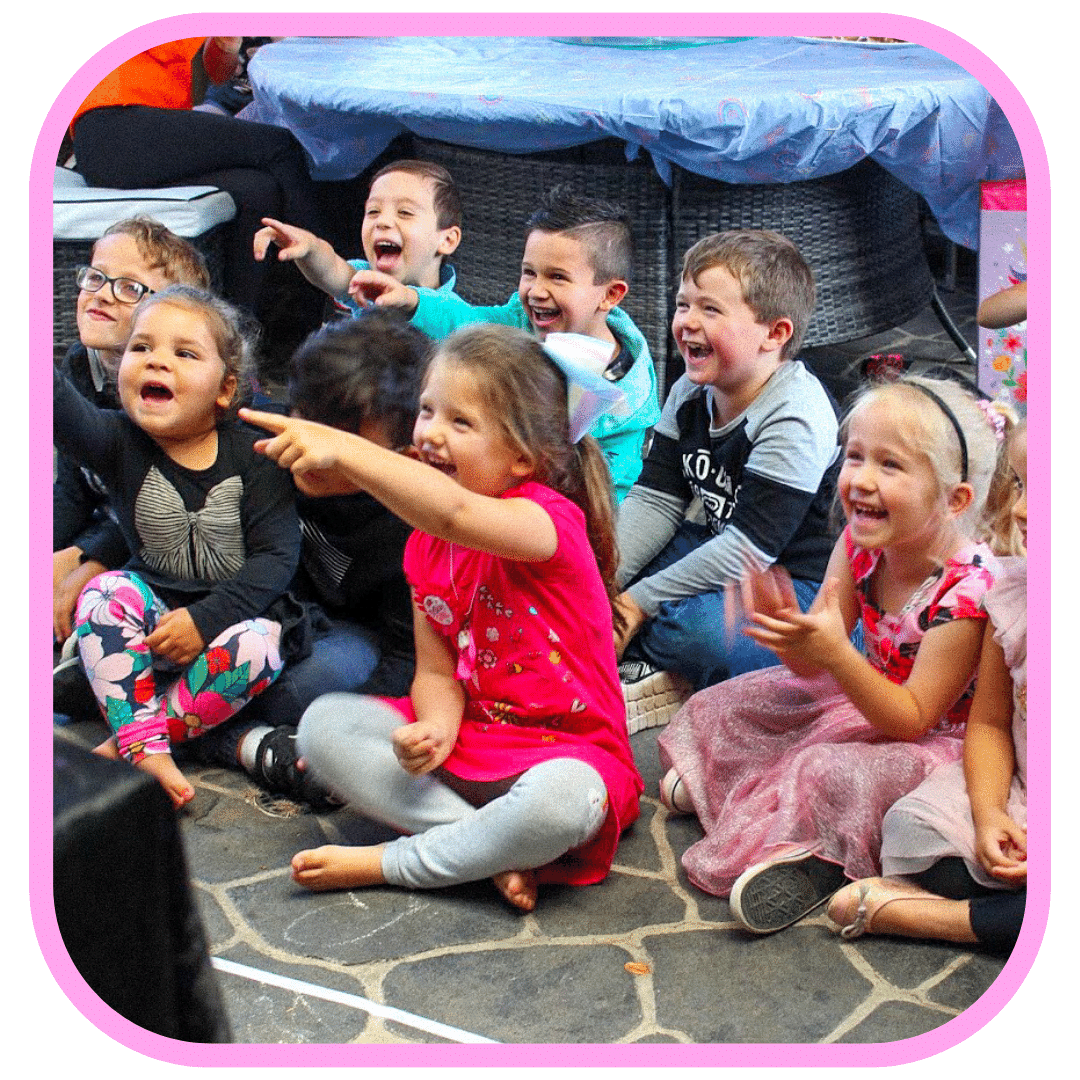 Our Services: Designed for 6-Year-Olds
Face Painting
Our face painting transforms little guests into their favourite characters. Whether they dream of being Batman, Spiderman, Wonder Woman, or beloved princesses like Elsa and Ana from Frozen, we bring their fantasies to life.
Many children love to pair their favourite superhero or princess costumes with our face painting for the ultimate party experience. Watching their faces light up as they see themselves transformed is truly magical.
Balloon Twisting
Our balloon artists are experts at making a variety of beloved animal and shapes – dogs, giraffes, monkeys, teddy bears, and more. Kids love these balloon creations! They're not just toys to play with; they become beloved companions in the imaginative worlds of 6-year-olds.
The joy and excitement they experience while playing with their balloon animals are heartwarming and a highlight of any party.
Our magic shows for 6-year-olds are the perfect blend of magic and giggles, packed with laughter and amazement. We use funny words, make hilarious mistakes, and joke about smelly objects – because kids at this age just love this kind of humour.
We keep up these funny moments throughout the show, creating a long-lasting joke that keeps them laughing from start to finish. Every magic trick is not only hilarious, but also truly magical, making the show a memorable experience for them.
And if it's your child's birthday, they'll have plenty of opportunities to be the magician's assistant! We really get the kids involved, having them shout the magic words, wave their hands, answer questions, help with the magic tricks, and yell out silly things.
Our games are all about high-energy, interactive fun.
We include musical and dancing games like musical statues, duck duck goose, and limbo. We also like to bring out some bubbles for added excitement. Our activities are designed to include every child, ensuring that everyone feels like a winner and has heaps of fun.
*Travel charges may apply for all packages.
Ready to make the magic happen?
At Kiddly-Winks, we're passionate about creating delightful and memorable birthday parties for 6-year-olds.
Contact us to plan a magical celebration that your child and their friends will love and remember for years to come!